The Sunshine City building has begun a strategy of targeting adults. The new "Konica Minolta Planetarium Sky" is an extension of that idea.
Its central concept is that a planetarium should make you "feel free" and general seats, as well as cloud seats and turf seating are available.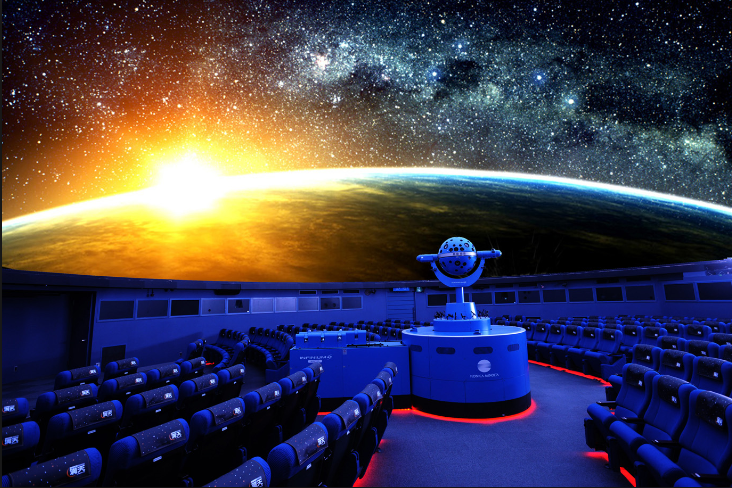 This time, "Konica Minolta Planetarium sky" has announced that two brand new programs, "To stars blooming in space" and "Stars of dolphins" will screened on September 10th in 2016 to May 21st in 2017.
"To stars blooming in the space"
This programs was constructed by one of the leading Japanese singers, Superfly. Her song disproves a stereotype that we don't just watch stars in night sky, but we can watch it in space. Going to the planetarium and finding your own stars in night sky is great stress relief from work..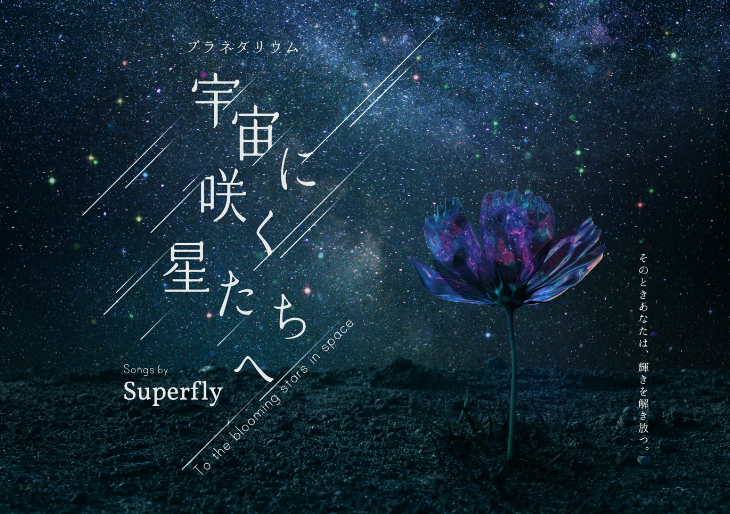 Sunshine Planetarium (Photo is from Sunshine Planetarium website)
"The Stars of Dolphins"
This program depicts dolphins in the sea. Taking a slightly different route from the event listed above, in this program, you smell two aromas while watching stars in the planetarium. One aroma, mint, symbolizes the earth, while the other aroma, citrus represents dolphins swimming in the sea.
Sunshine Planetarium (Photo is from Sunshine Planetarium)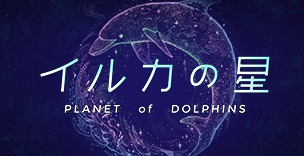 The planetarium is a very popular spot for those working in Sunshine 60 and their clients. People really do take their clients here and it is our personal recommendation before a business trip or meeting in Sunshine City.
To stars blooming in the space
Running time: 40 minutes
Price: clouds and lawn seats for adults: \2,900 from elementary school
General seat price adults: \1,500
Children (Elementary and junior high school students):\600
Children (aged4 ):\500
Senior (65 years): \1,000
The Stars of Dolphins
Running time: 45 minutes
Price: clouds and lawn seats for adults: ¥3500 from elementary school
General seat price elementary school students from adults: \1,500

URL
Komikaminoruta Planetarium - http://www.planetarium.konicaminolta.jp/manten/
http://ikebukuro.keizai.biz/
Ikebukuro Sunshine 60
Level 45 Sunshine 60
3-1-1 Higashi Ikebukuro Toshima-ku
Tokyo 170-6045 Japan
+81 3 5979 2100