Nagoya, located in the middle of Tokyo and Osaka, is known as the Chubu metropolitan area and the city is the hub of various Japanese manufacturing industries. Nagoya, especially around Nagoya station, is now undergoing huge changes.
The Tokyo-Nagoya Linear Chuo Shinkansen Line (bullet-train) will open in about 10 years. In the past few years, the area near around Nagoya station has been changed to match the fast pace of recent urban development. The city of Nagoya is expected to continue changing significantly for at least 10 years or until the opening of the new bullet-train line and beyond.
The Linear Chuo Shinkansen Line is will connect Tokyo and Nagoya in as little as 40 minutes. It will integrate the Greater Tokyo Area and Chukyo metropolitan area, making it a giant metropolitan area and a large economic bloc. It is said that the economic effect will be somewhere to the tune of about 10,000,000,000,000 yen over 50 years. The station construction and maintenance have been carried out by several railroad companies and local government. The urban structure it will integrate, such as the whole Nagoya metropolitan area including surrounding cities like Sakae, has been under considerable consideration.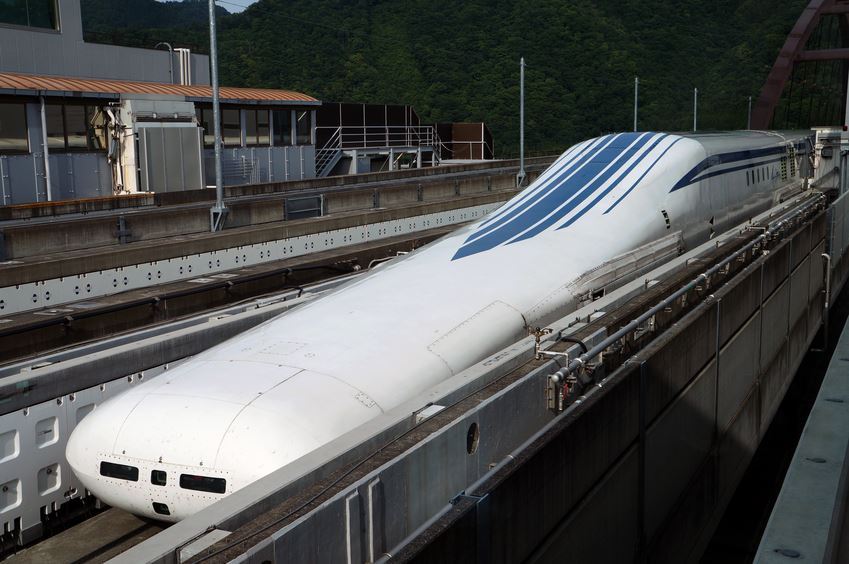 There has been the opening of large commercial buildings around Nagoya station, development in the network of underground shopping malls which is synonymous with Nagoya, and in addition to that, there will be more successive redevelopment around Nagoya station.
As a result, Nagoya is becoming a popular and very lively city in recent years because this redevelopment is expected to bring lots of company offices, which means the number of workers/businesspeople in Nagoya will increase. Therefore the number of restaurants or shops have been increasing rapidly.
Servcorp Nagoya Lucent Tower is located in Sakae, the central business district, and has great access because it is directly connected to Nagoya station which is connected to the Shinkansen station, and also has a direct route to the Central Japan International Airport. Moreover, since Servcorp is on 40th floor, the top floor, it provides great views over Nagoya from the reception area. These views give visitors inner peace and make a great impression on their clients.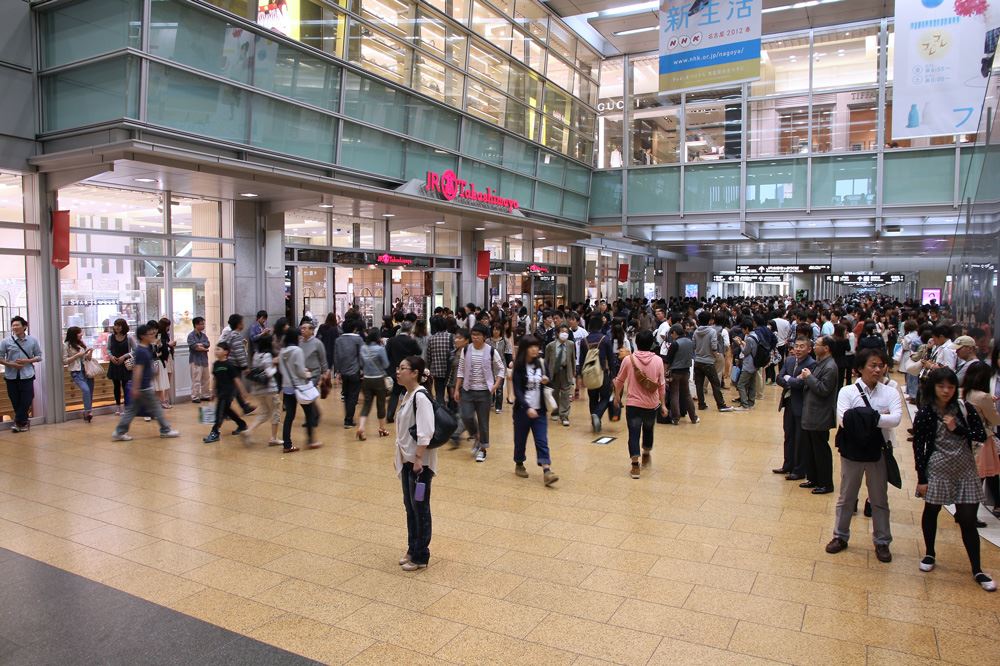 In regards to the fact that Tokyo and Nagoya will only lie 40 minutes from each other after the opening of the Linear Shinkansen Line, it is assumed that Nagoya area will become more globalized due to the increased access to Nagoya from the airport in Tokyo, and access to the greater Tokyo area from the Central Japan International Airport via Nagoya station. Therefore, it is entitled "Super Terminal, Nagoya", Nagoya city is aiming at making an international level of the terminal which is easy and convenient to transfer.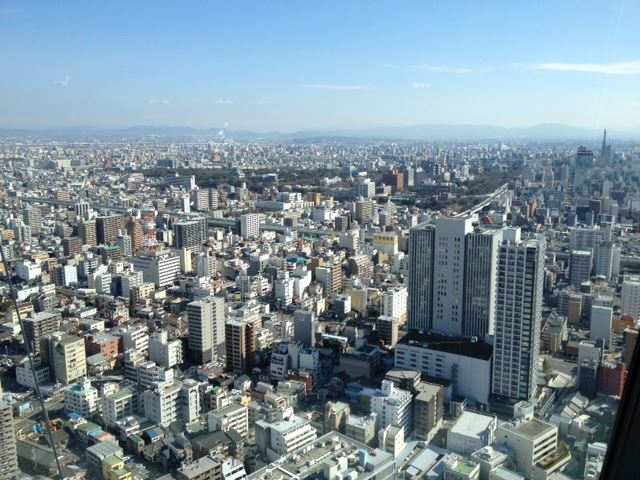 Due to the mere 40 minutes ride, people will more easily travel on business as if it was like a commute to their own office. Companies in the Greater Tokyo area or Nagoya will be free to use offices in at a CBD address during when traveling on business by using Servcorp which provides various types of meeting rooms and boardrooms. Free tea and coffee, and fast and secure Wi-Fi are also conveniently provided.
Office availability around Nagoya station has been dropped in past few years due to this redevelopment, and it also have a big influence on the land value, and Office rents in Nagoya have edged closer than ever before to those in larger Osaka, and the result of opening linear will likely push rent even higher. However, the movement of offices to around Nagoya station seems to continue due to the expectation of the advantage of business or hiring activities. So the flexible month-by-month contracts and the cost-effective services, such as support services by bilingual secretaries, will be the key to succeeding in the new Nagoya.
From now on. There will be a great deal of attention paid to the drastically changing Nagoya.
Nagoya Lucent Tower
Level 40 Nagoya Lucent Tower
6-1 Ushijima-cho Nishi-ku
Nagoya 451-6040 Japan
+81 52 569 1500
lucent@servcorp.co.jp