The team prepared spooky yummy treats for our clients and hosted a Halloween-themed muffin run on Monday, October 31st.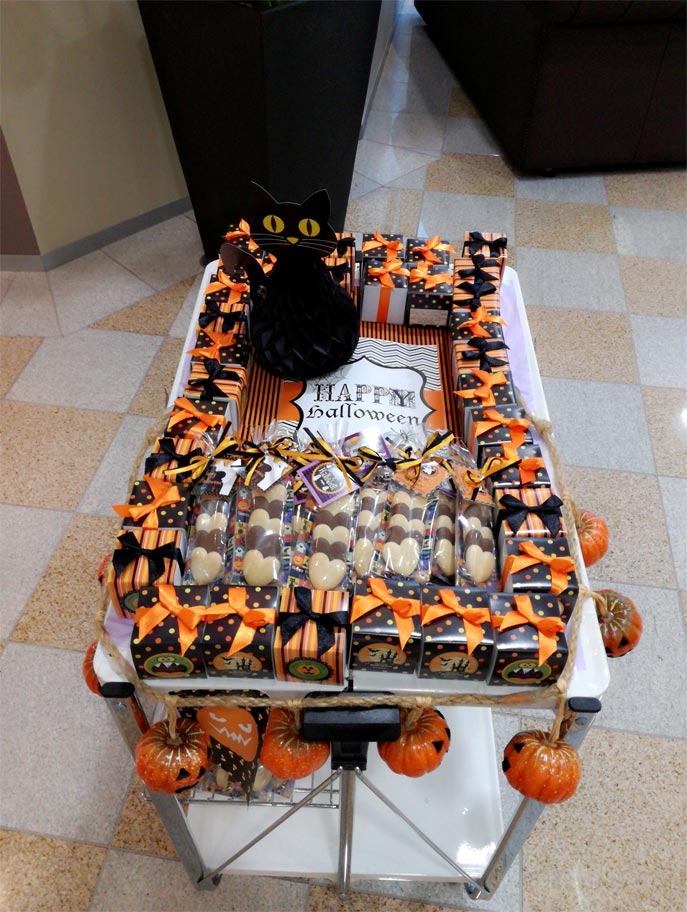 We passed out boxes of candies and cookies on a cart decorated with ghosts and pumpkins to boost the festive mood.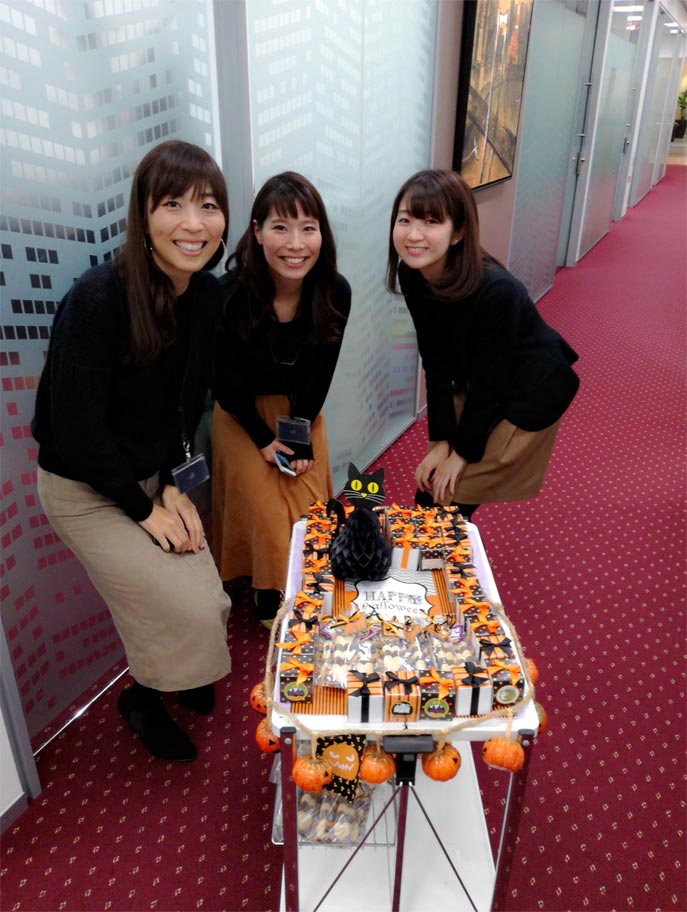 Our clients that joined recently seemed surprised at the event, as well as others who were amazed with the decorated cart that looked so different from its daily use during mail delivery.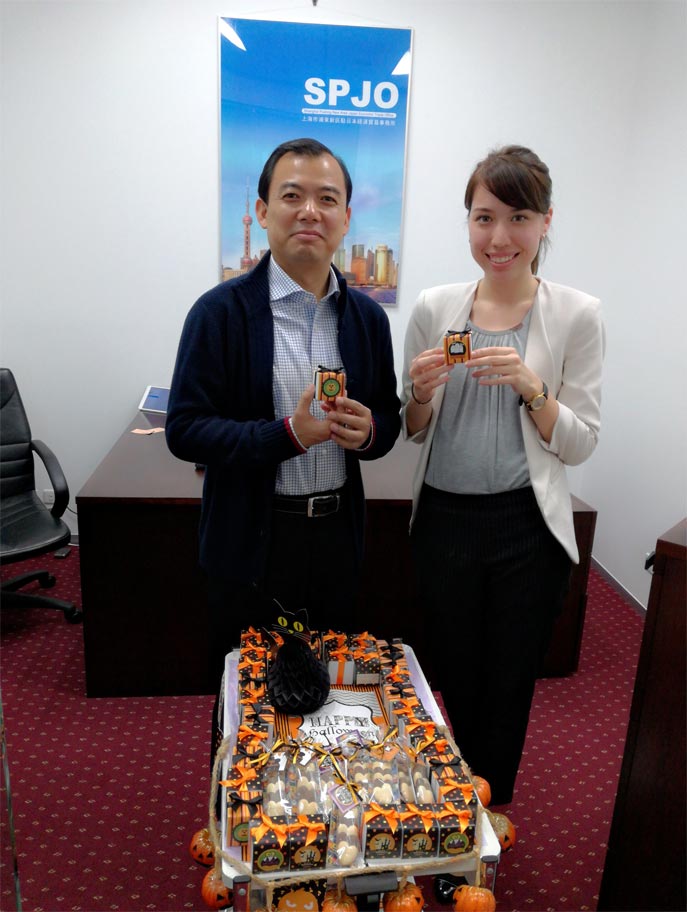 It was a great success, as many of our clients seemed to enjoy the short break from work and celebrated the occasion by taking pictures and savoring the sweet treats.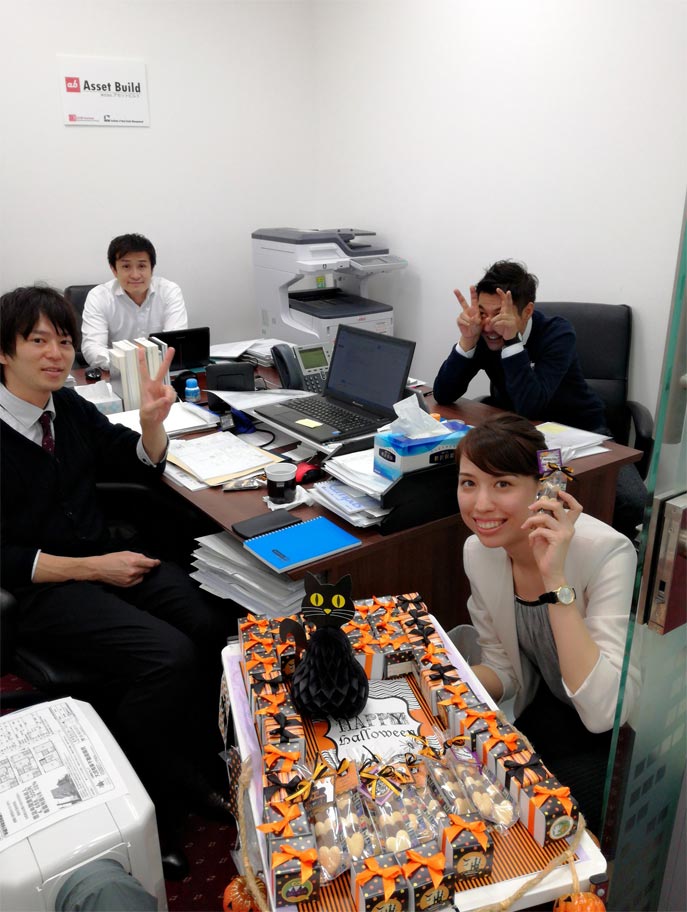 It is always great to have such opportunities to chat, interact and get to know about our clients' and their exciting businesses!