Servcorp Yokohama is located on the 10th floor of TOC Minato Mirai. It is directly connected to Sakuragicho Station and about a 7-minute walk from Minato Mirai station.
This area is a central business district in Yokohama. You will have a lot of advantages if you have not only your office but also your home within walking distance from this area.
Recently, many luxury apartments are constructing in Minatomirai, Yokohama. Some of these luxury apartments include:
BRANZ Tower Minatomirai: 2 mins from Minatomirai station by foot.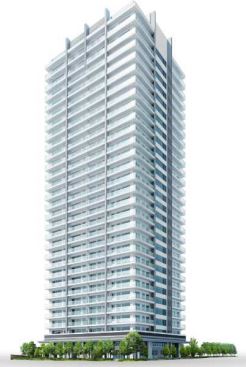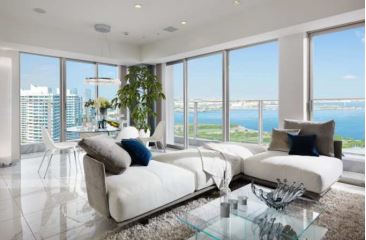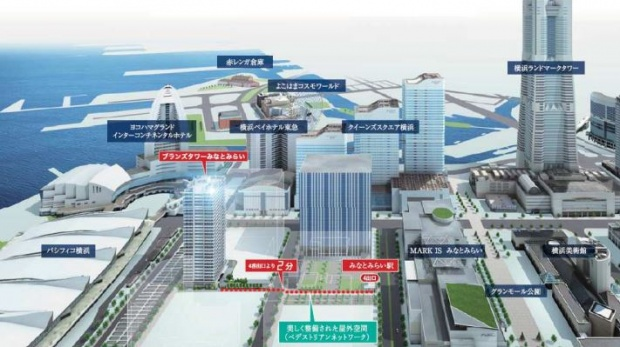 http://suumo.jp/journal/2015/03/19/80426/
Blue Harbor Tower Minatomirai: 9 mins from Minatmirai station by foot.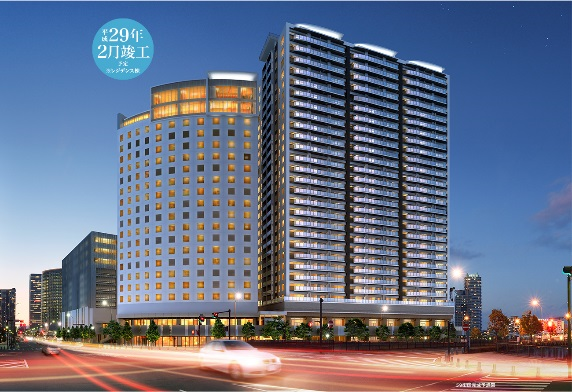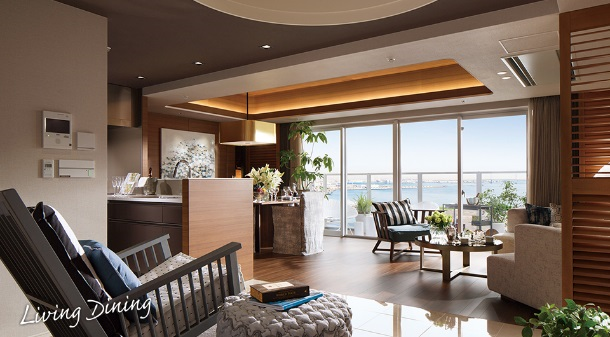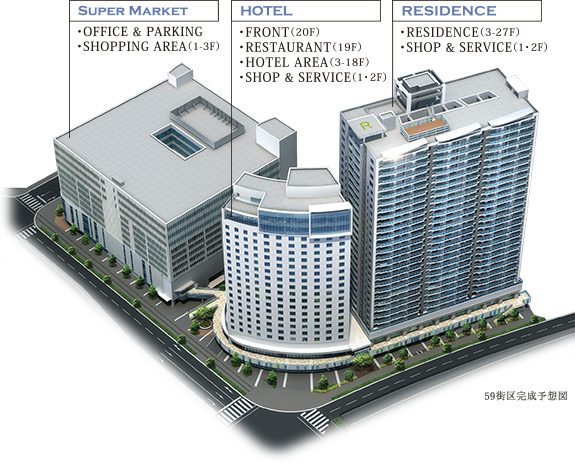 http://www.mm59.jp/shinchiku/F1307001/
CLIO Yokohama Sakuragicho: 3 mins from Sakuragicho by foot.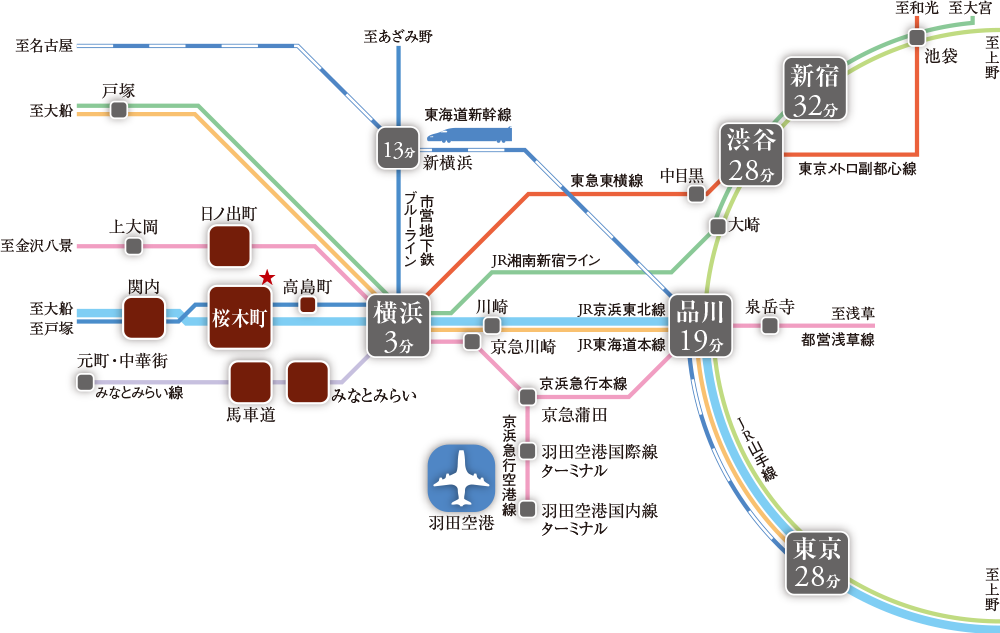 http://www.meiwajisyo.co.jp/clio/791_YokohamaSakuragicho/index.html
It is great to have your office within walking distance from your home. You don't have to worry about crowded trains and you can use your time for efficiently. Some apartments do not allow using the address for business purposes, but having a Servcorp Virtual Office allows you to separate your home address from business address. You can set up a Japanese KK company with a TOC Minato Mirai address.
Your professional receptionist will answer the phone in your company name and you can avoid using your home phone number for business. Also, you can use Servcorp's meeting space and day office when you meet your clients. Why use a coffee shop when you have access to something more professional?
When you consider all the options the area offers, Minato Mirai, Yokohama is a great place to live. Especially for those focusing on their business.
TOC Minato Mirai Yokohama
Level 10 TOC Minato Mirai
1-1-7 Sakuragi-cho Naka-ku
Yokohama Kanagawa 231-0062 Japan
+81 45 228 5100