Hakata is famous for Tonkotsu ramen, but actually udon is also a well-known dish in Hakata.
Hakata Udon is characterized by its softness. The noodles might be thought to have no texture compared to other regions… BUT this soft and tender texture is more addictive than you might think.
I'd like to introduce "Maki-no-Udon" which is famous for its slogan "the noodle which does not ever go away".
They need to deliver their original soup every morning so the restaurant has to have a parking lot, that's why you can't find this restaurant in the city. It's a real shame!
But here is the good news: they have recently opened a restaurant at Hakata bus terminal, so tourists and business travellers will have a good chance to try it.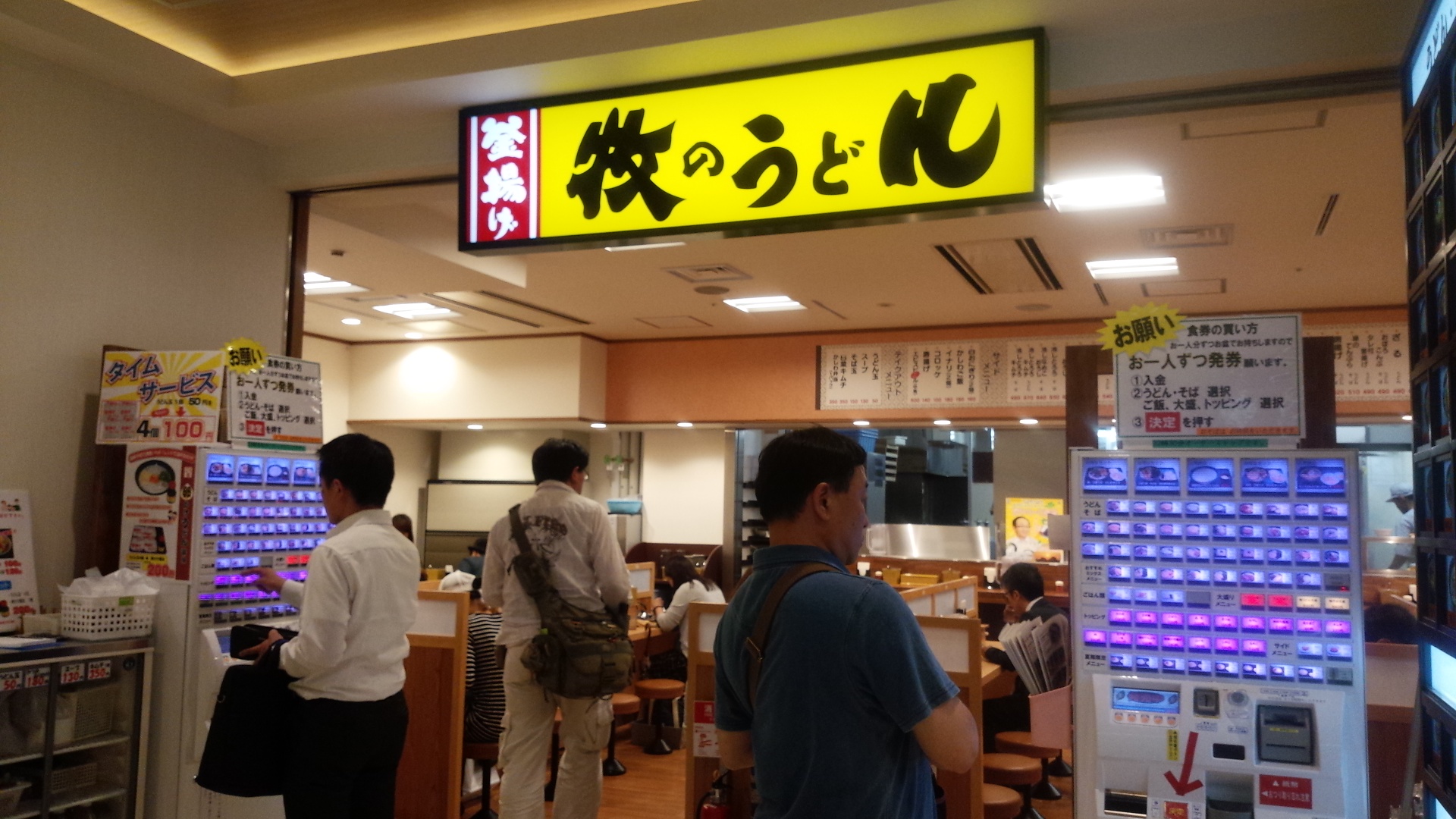 "Goboten (burdock root tempura) has a satisfying texture and is the most popular topping.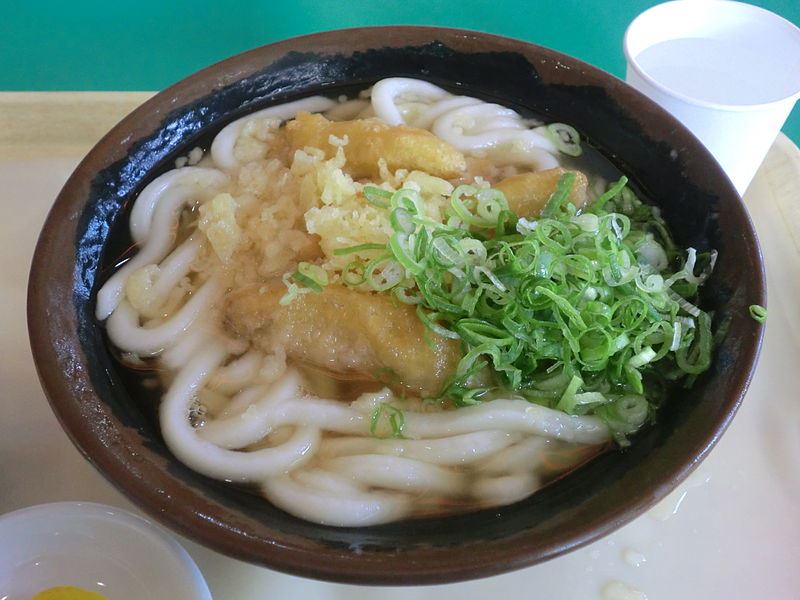 This soup is served with udon because the noodles suck up the soup.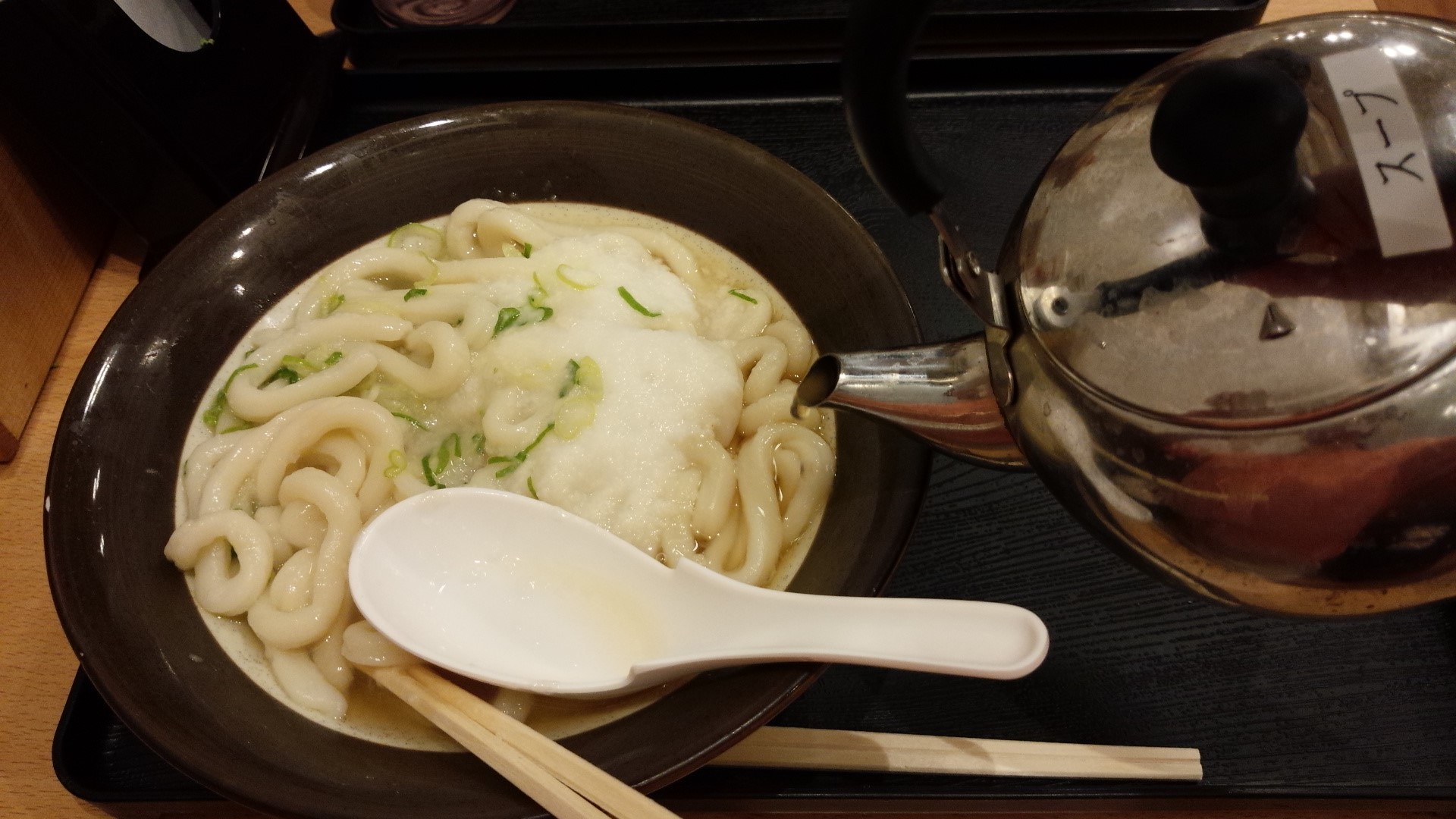 Since the noodles suck up the soup while you're eating, you need to keep adding soup. It feels like you'll never finish, hence the restaurants slogan.
The reason why Hakata Udon became soft and tender is because we needed to serve it as quickly as possible to busy merchants. The broth has a gentle flavour and when you slurp up the noodles along with this lightly flavoured broth it is just right. People in Hakata prefer to eat it the dish quickly but also stress flavor.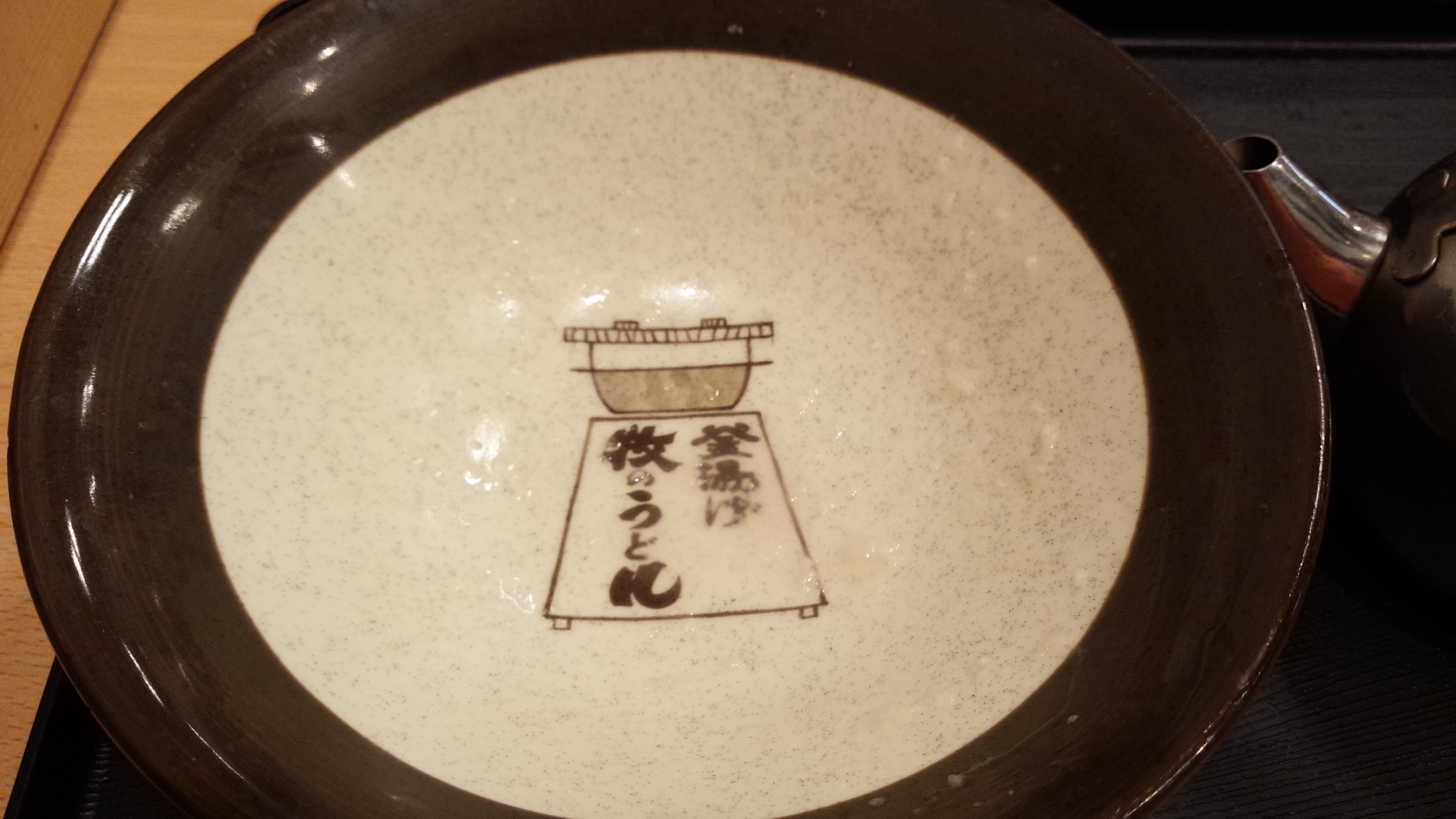 GOCHISOUSAMA DESHITA.
You should check it out on your next business trip to Hakata!
<Makino Udon : Hakata Bus Terminal>
Address :B1 Hakata Bus Terminal, Chuogai2-1, Hakataeki, Hakata-ku, Fukuoka
TEL :+81 92-322-6111
OPEN:10:00~23:00

NOF Hakata Ekimae Building
Level 2 NOF Hakata Ekimae Building
1-15-20 Hakata Ekimae Hakata-ku
Fukuoka 812-0011 Japan
+81 92 419 2300