At Servcorp Edobori center building, in Nishi-ku, Osaka, many people go to nearby Nakanoshima district for enjoyment. Nakanoshima Banks is one of the most popular places there and is currently under renovation. Nakanoshima, which is famous for its historical significance as a waterway, is now being redeveloped as a major modern part of the city.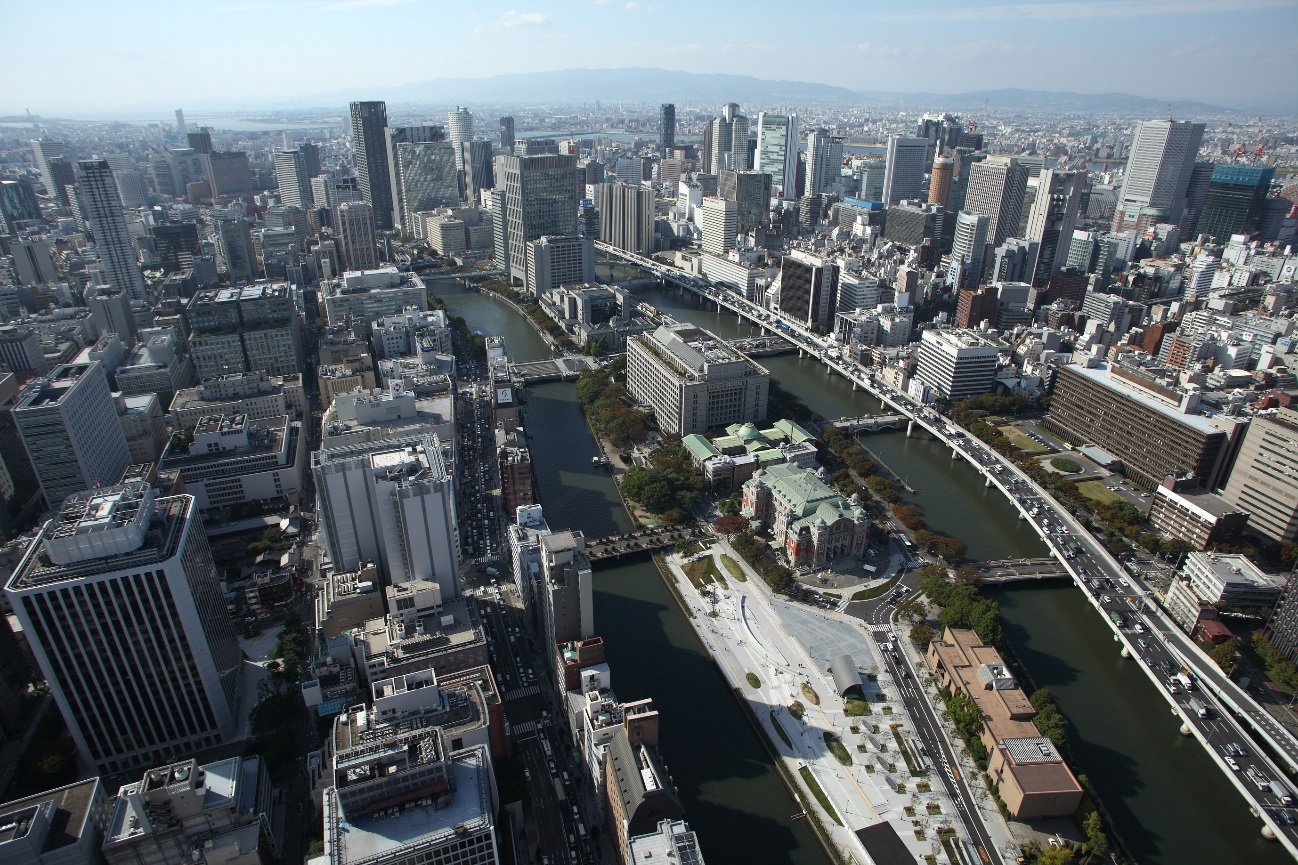 (c) Osaka Convention & Tourism Bureau
Nakanoshima Banks has seven tenants:
 A leather items shop
 A design museum
 A museum café
 A gallery
 A restaurant / music venue
 A bar
 A wedding chapel
There is such a wealth of variety for being in a central business district. There have even been many first-in-Japan businesses, such as a floating restaurant, a wedding chapel and a dinner cruise service.
Moreover, they hold networking events along the river such as gallery parties, exhibitions and concerts every week. You can have fun, mingling with new people and making business contacts at the same time. What a great opportunity!
The Nakanoshima/Edobori area has a wealth of designers and artists. It even has that "je ne sais quoi" atmostphere, which for the arts makes this place the complete package and makes it stand out for the rest of Nishi-ku. Servcorp Edobori Center Building is actually used by many designers and artists as their place of business. For example, one of our clients use our meeting room instead of his studio to do business.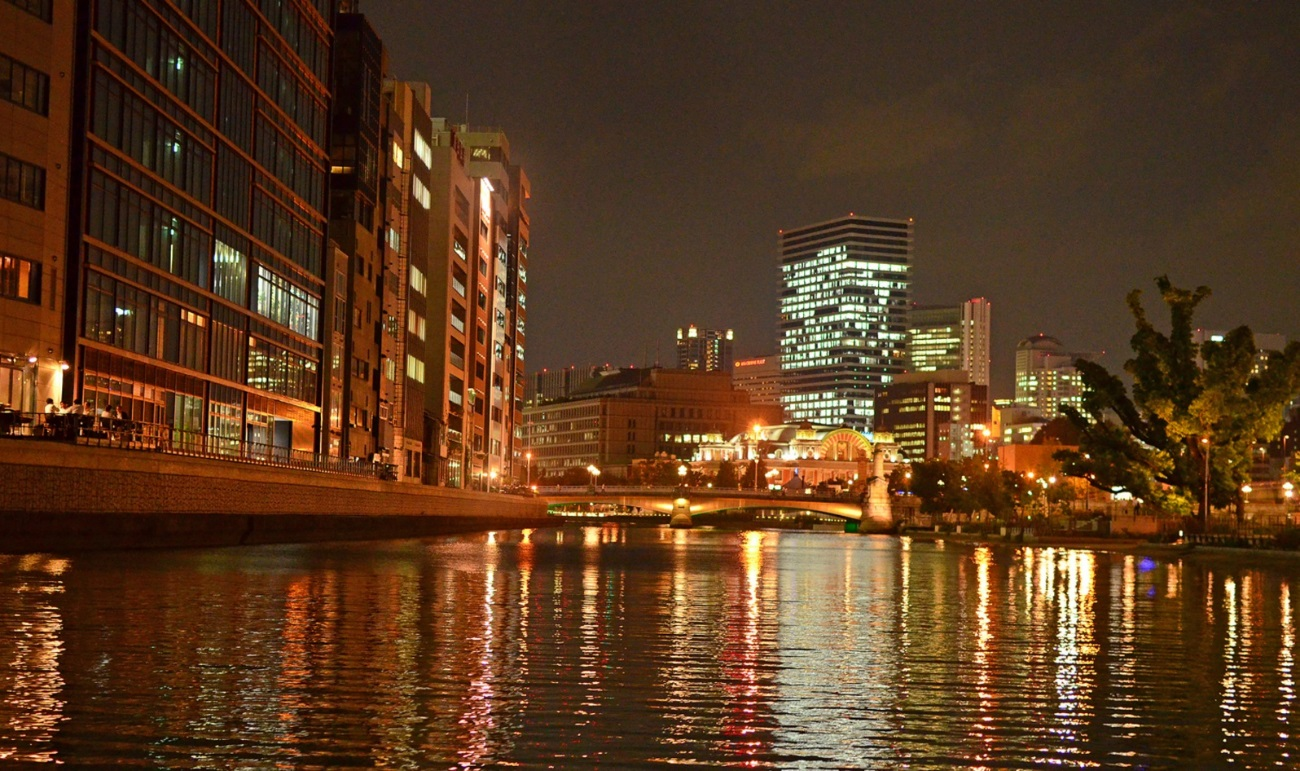 (c) Osaka Convention & Tourism Bureau
It will be lovely to relax there after work or have lunch, enjoying the view. The special moment in Nakanoshima is waiting for you. It is Central Business District and still relaxing area is 1 minutes away from Nakanoshima station in keihan line and 10minutes away from Higobashi station in Yotsubashi line.

Edobori Center Building
Level 9, Edobori Center Building
2-1-1 Edobori Nishi-ku
Osaka 550-0002 Japan
+81 6 6225 1000