Have you considered long-term and short-term risk management strategies for when you have a new office?
Servcorp is the only serviced provider which has an in-house IT team. Servcorp provides not only high-tech offices but also earthquake resistant offices to our clients.
On Thursday, 12th May 2016, there was a fire/earthquake and emergency evacuation drill at Shiodome Shibarikyu Building, located just 30 seconds from JR Hamamatsucho station. Large-scale buildings such as Shiodome Shibarikyu Building need to conduct fire, earthquake and emergency evacuation drills twice a year under the provisions of Japanese law. In case of any emergencies, Servcorp staff from Shiodome Shibarikyu Building attended said drills with our clients.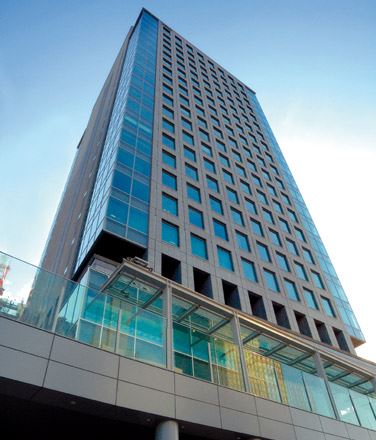 At each Servcorp location, at least one team member is registered as a fire/earthquake controller and we seek to provide our clients with a safe and secure environment as well as high-grade offices.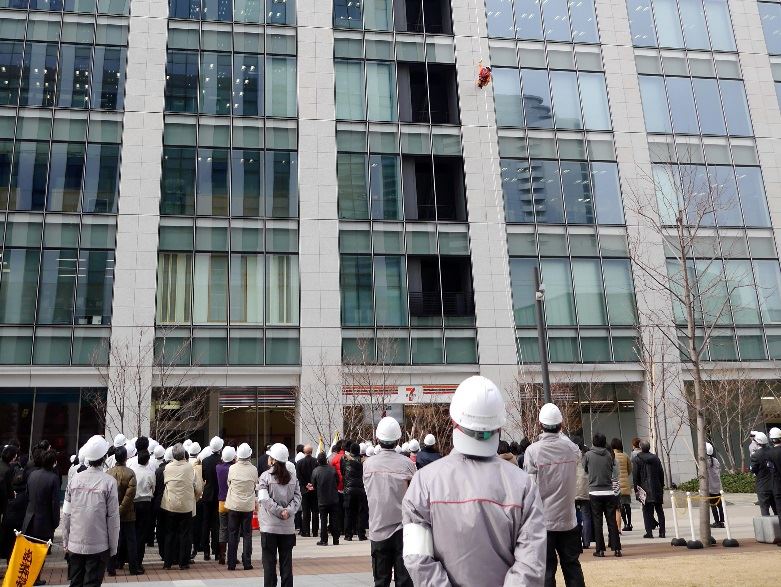 Servcorp has invested US$100 million to build its own global IT network and we have built an outstanding IT system to prepare ourselves for any kind of emergency. Because of Servcorp's private global IT network, Servcorp is protected from IT failures that may arise during an emergency or natural disaster.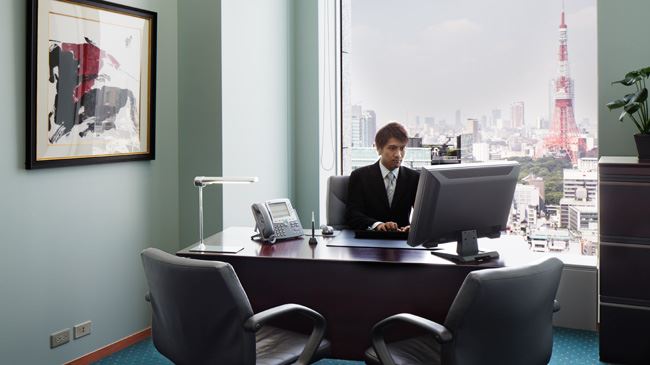 This was the case when Japan experienced the 2011 Tohoku earthquake, where all the Servcorp Tokyo locations were able to restore our phone systems immediately on Servcorp's private-network while most of companies in Tokyo experienced communication failure. Although the Tohoku earthquake was regrettable, it was exemplary of the stability of its IT platform. The platform was able to divert all the phone lines from Tokyo locations to Servcorp Osaka, Nagoya, Fukuoka locations and the platform let the Servcorp staff in these locations answer clients' phones to handle their calls as per their request. Even more amazingly, our clients in Tokyo were able to make phone calls from their dedicated phone number from Servcorp's OneFone app without actually going to the office!
After the 2011 Tohoku earthquake, many leading companies who have head offices located in a central business district began to re-consider their short-term and long-term risk management strategies by using a Servcorp serviced office or virtual office.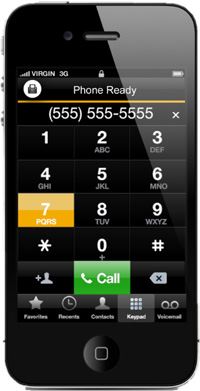 Servcorp will continue providing high-tech offices, leading technology and International network of locations to minimize the effects of emergency, disaster and other crises for our valued clients.
Shiodome Shibarikyu Building
Level 21 Shiodome Shibarikyu Building
1-2-3 Kaigan Minato-ku
Tokyo 105-0022 Japan
+81 3 5403 6500
shiodome@servcorp.co.jp