Could you imagine that this is the view from your office?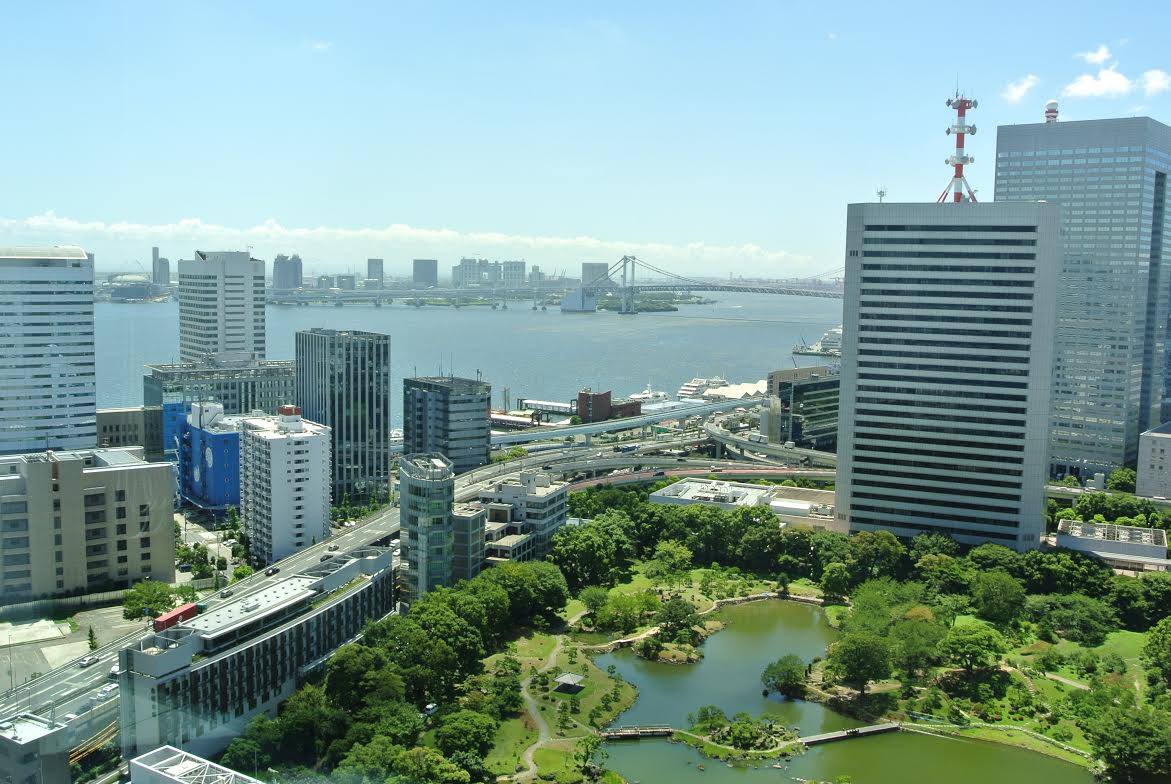 This was taken from the top floor of Shiodome Shibarikyu Building, where there is a floor of Servcorp offices. You can see many beautiful views while you work, for example, the Hamarikyu Gardens, Rainbow Bridge, Tokyo Sky Tree, and Tokyo Tower.
These spectacular views will not only heal you, but are also great for aiding in conversation with your important guests. We would like to show different views from each office accordingly.
The north side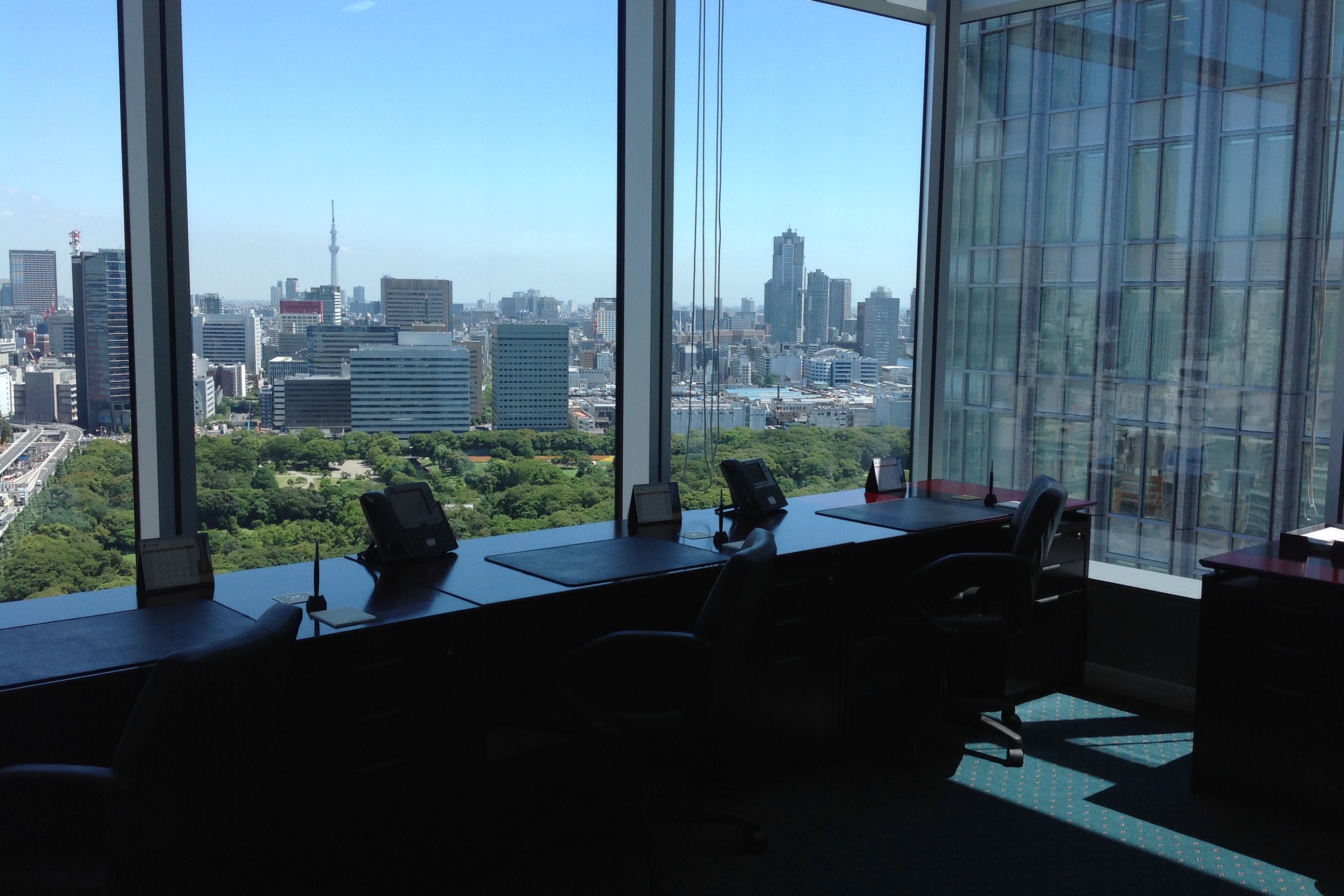 You can see Hamarikyu Gardens in the foreground and Tokyo Sky Tree in the back. Sky Tree is a popular sightseeing spot as the highest building in Japan which has had 20 million visitors (as of 2016) since its founding in 2012. The Hamarikyu Gardens are an example of a typical Daimyo Garden, popular in Edo era.
● Sky Tree http://www.tokyo-skytree.jp/
● Hamarikyu Gardens https://www.tokyo-park.or.jp/park/format/index028.html
The south side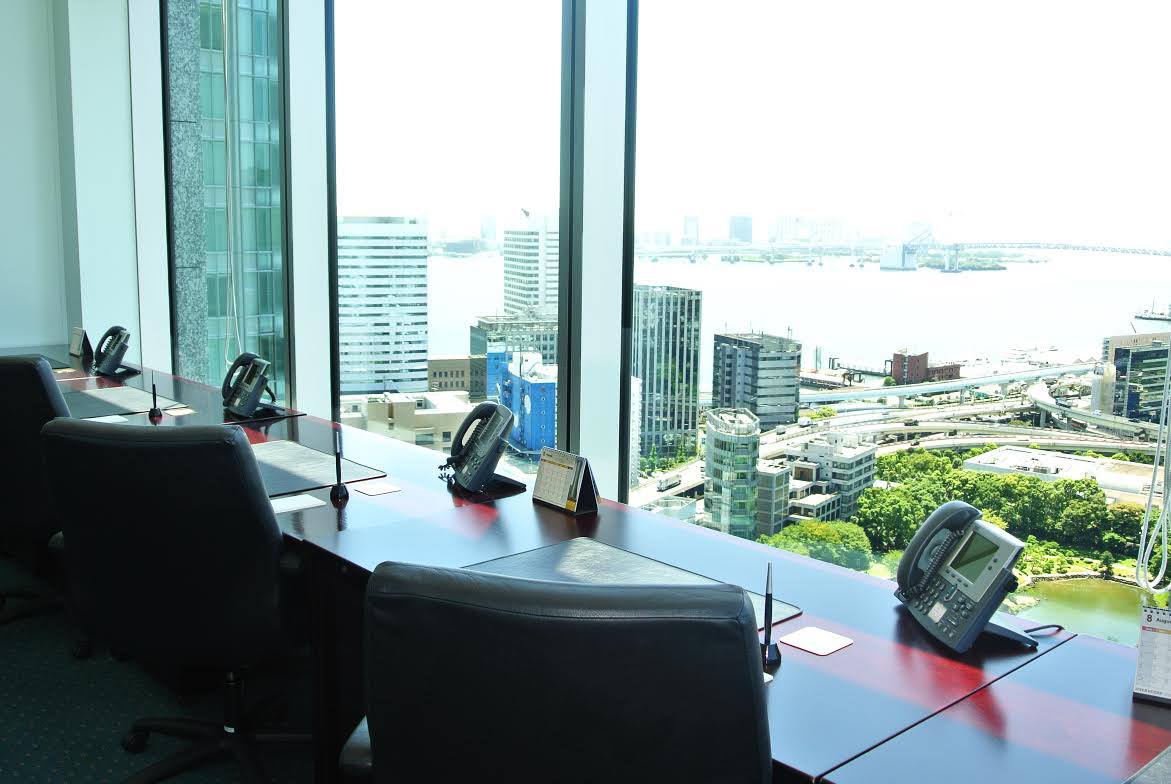 You can see Rainbow Bridge in the back and Kyu Shiba Rikyu Garden in the forefront. It has attracted people as the symbol of Tokyo Bay for more than 20 years.
● Rainbow Bridge http://www.kouwan.metro.tokyo.jp/pamphlet/rainbow/ 
● Kyu Shiba Rikyu Garden https://www.tokyo-park.or.jp/park/format/index029.html
The west side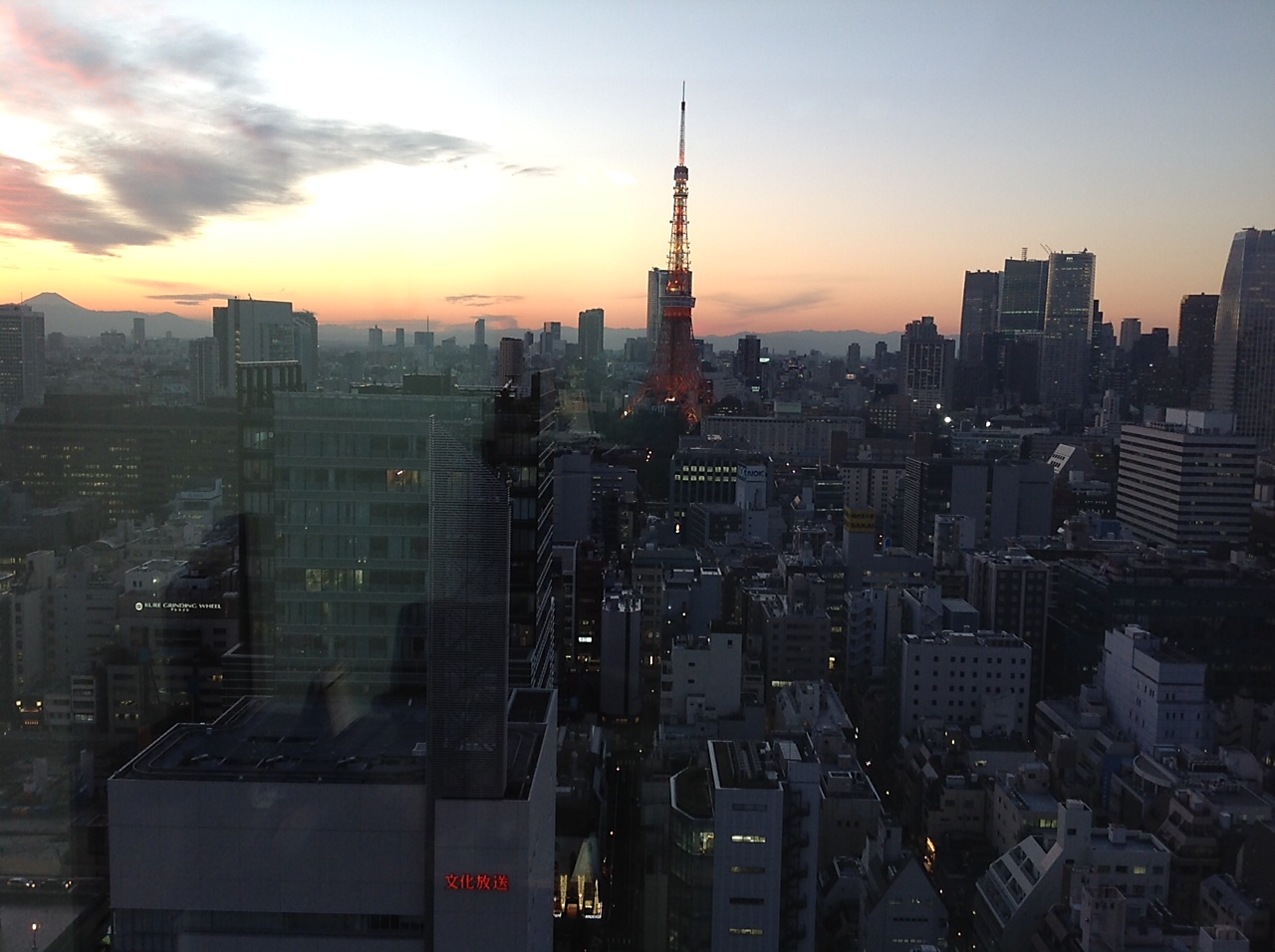 You can see Tokyo Tower at close range from the west side office. It will be changed to gorgeous night views as the sun goes down. You would never be tired of looking at this view every day because the light of tower sometimes changes seasonally or to celebrate events.
Shiodome Shibarikyu Building gets good reviews because of its great access, which is a 30 second walk from Hamamatsucho Station of JR Line or Tokyo Monorail. It will give you offices near the airport and the station.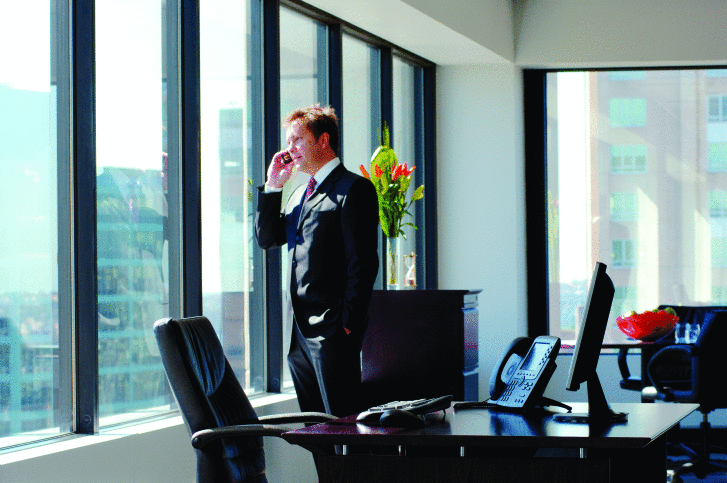 Servcorp provides you the best building as your office around the world. Registering your company at the best address will enable you to establish trust with your clients. In addition, Servcorp clients who use our rental office or virtual office have authority to use premium office around the world when they are on their business travel. When they visit other locations, many clients are surprised that they have access to high grade buildings with strict security.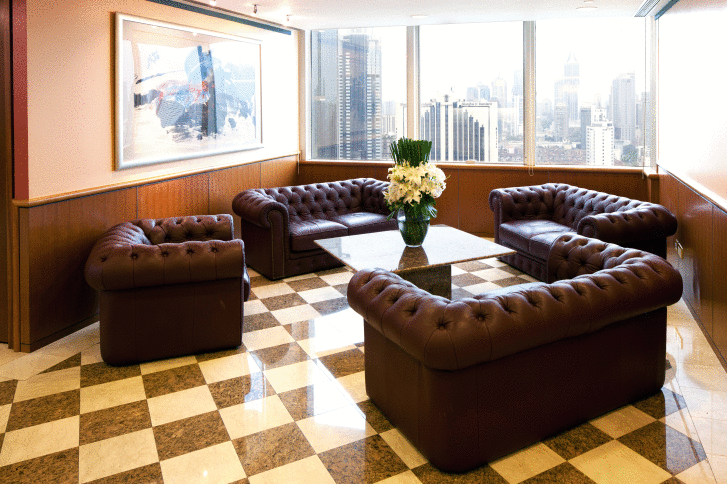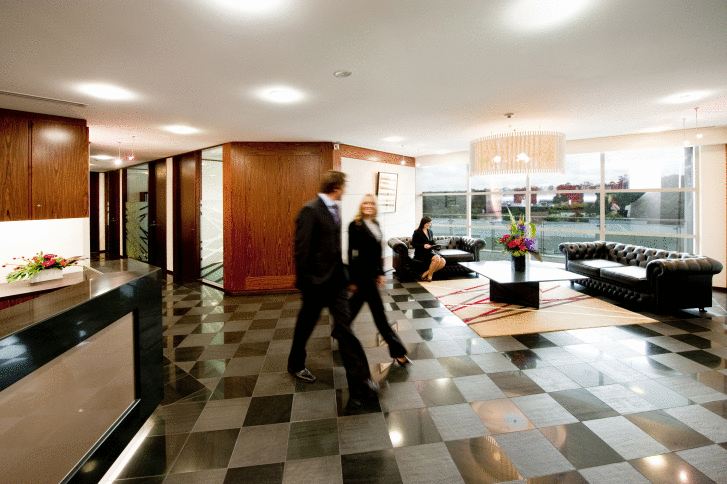 Servcorp has more than 150 locations in the best buidlings in 23 different countries, and every location keeps their standards high. This includes the views from the reception window!
Please enjoy spectacular views at Servcorp around the world.
Shiodome Shibarikyu Building
Level 21 Shiodome Shibarikyu Building
1-2-3 Kaigan Minato-ku
Tokyo 105-0022 Japan
+81 3 5403 6500