Email
We all have our favorite places in the city we live in and Omotesando area has definitely been one of the most fashionable area in Tokyo with European feel, vibrant atmosphere and seemingly endless things to do and see you'd never get bored in this area.
If you run out of time to enjoy lunch at a shop and prefer to grab a take-out lunch nearby the Aoyama Palacio Tower location and Omotesando station, the Servcorp Aoyama Palacio Team has listed some recommendations of take-outs that you should not miss. From authentic Asian foods, to healthy food and some Mexican foods, here is the top 5:
1. Asian Lunch: 650JPY~
This red van, take out Asian lunch has been showed on TV and magazines. Their daily menu changes daily with famous selections of Thai, India, Malaysia, Indonesia, Vietnam, Korea, Japan & China. You can choose from 3 selections. If you queue up when it's raining, you get an extra one for free and if you queue up after 1pm, you get 50 JPY discounted on it. The food is authentic and spicy!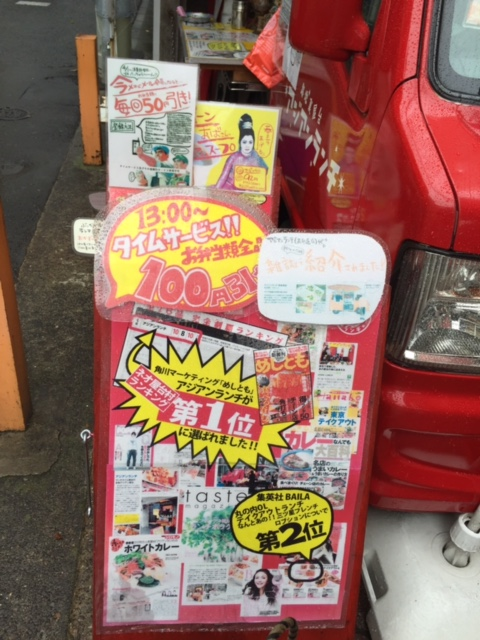 2. Daily changes Lunch: 700 JPY~
This take out changes daily from Thai to Taco Rice to meat mixed rice. It is recently located just behind Aoyama Palacio Tower where Servcorp office is.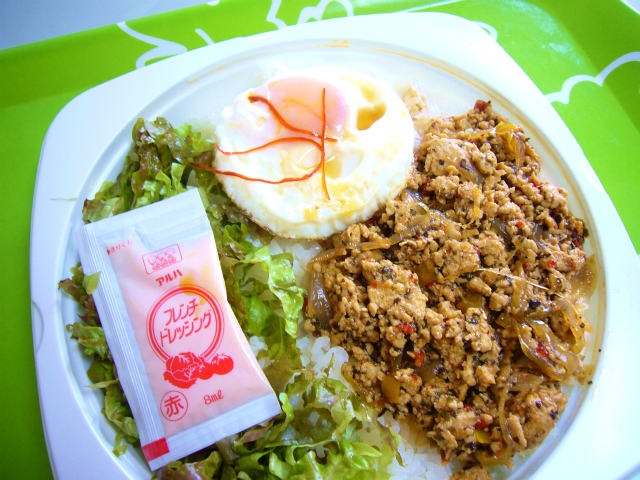 3. Soup Stock Tokyo Café: 780 JPY~
This chain soup stock restaurant located at Omotesando station near to exit B5 which is also the nearest exit to go to Servcorp Aoyama Palacio Tower. You can choose to eat in or take-out. The proportion is good for healthy diet and very popular for ladies. Soup can be as low as 58 kcal.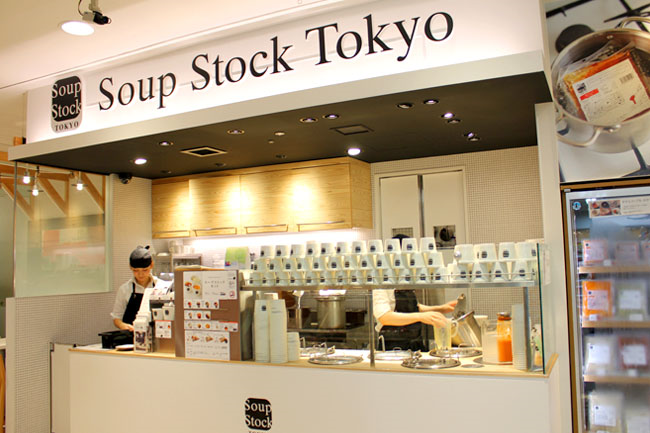 4. Tossed Salad: 1000 JPY
Located at basement connected to train station (Omotesando Echika), which is also very close to Servcorp Aoyama Palacio Tower. You can choose from three to four different salad selections. The size is filling for lunch and you can add a soup as a side dish.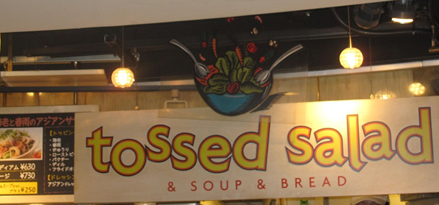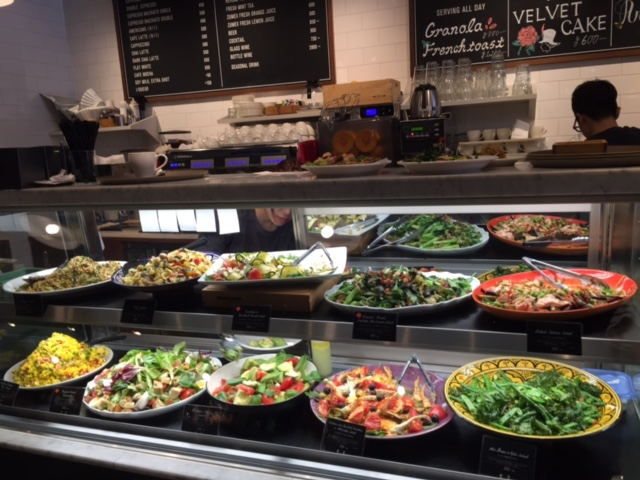 5. Franze Evans London Omotesando : 550 JPY
From London to Omotesando. You can choose to eat in or take-out. This place is an absolute gem! It is like a little piece of London's trendy shore ditch has been transported into the heart of Omotesando. The variety of salads and pastries are astounding and very tasty. Service wise: the staff are friendly and very international. Overall the atmosphere is very nice for a brunch or lunchtime date. If the size of the take-out is not enough for you, you can add a pastry/sweet to go with it. This is located just across from Servcorp Aoyama Palacio Tower.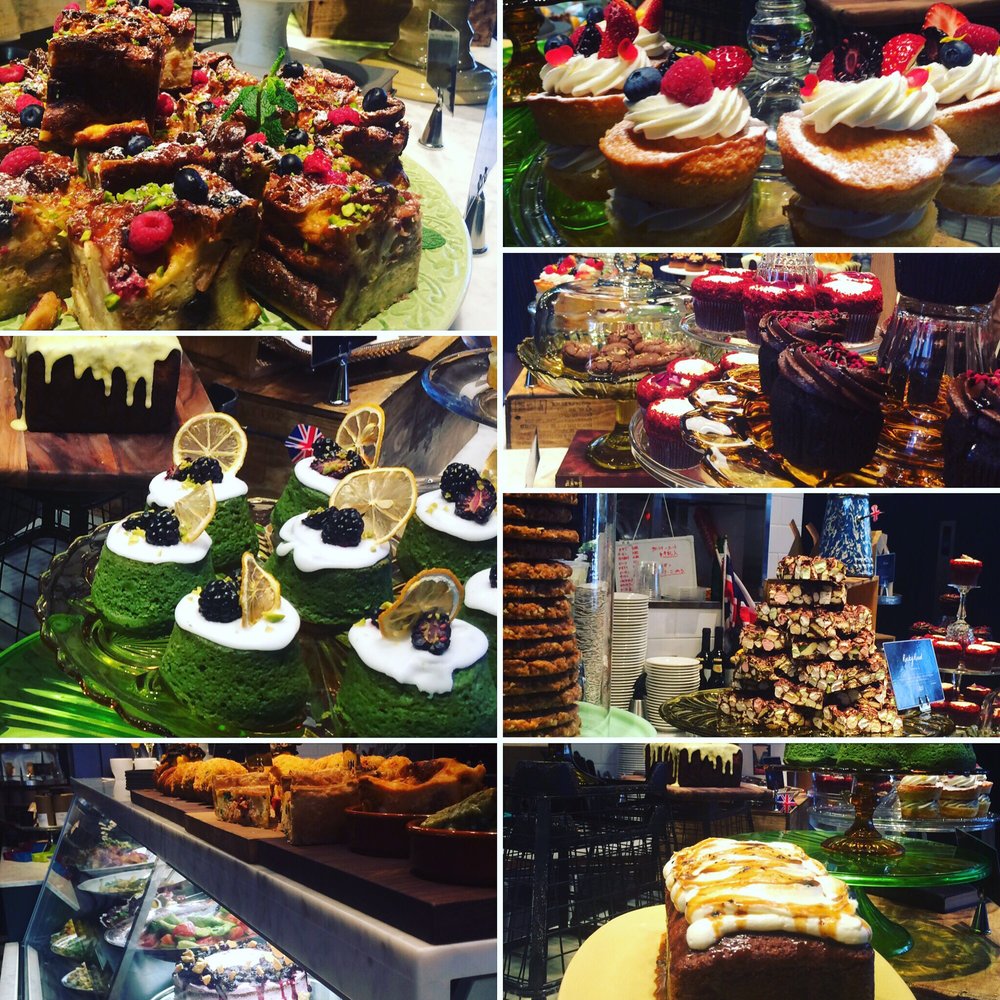 Aoyama Palacio Tower
Level 11 Aoyama Palacio Tower
3-6-7 Kita-Aoyama Minato-Ku
Tokyo 107-0061 Japan
+81 3 5778 7600
palacio@servcorp.co.jp