In this second article of the series, we would like to introduce to you The 82nd Tokyo International Gift Show, Autumn 2016.

The Tokyo International Gift Show is the largest show of personal gifts, goods, and decorative accessories, which leads the market and the distribution of the industry, hosting over 2,500 exhibitors. The exhibitors are either domestic companies, import companies, or Western manufactures. It attracts over 180,000 visitors who come to explore new business opportunities.
The gift show takes place in cities around Japan such as Tokyo, Osaka, and Fukuoka, all cities with multiple Servcorp locations. Since it takes place at Tokyo Big Sight, next door to Servcorp Ariake, we went by to check it out!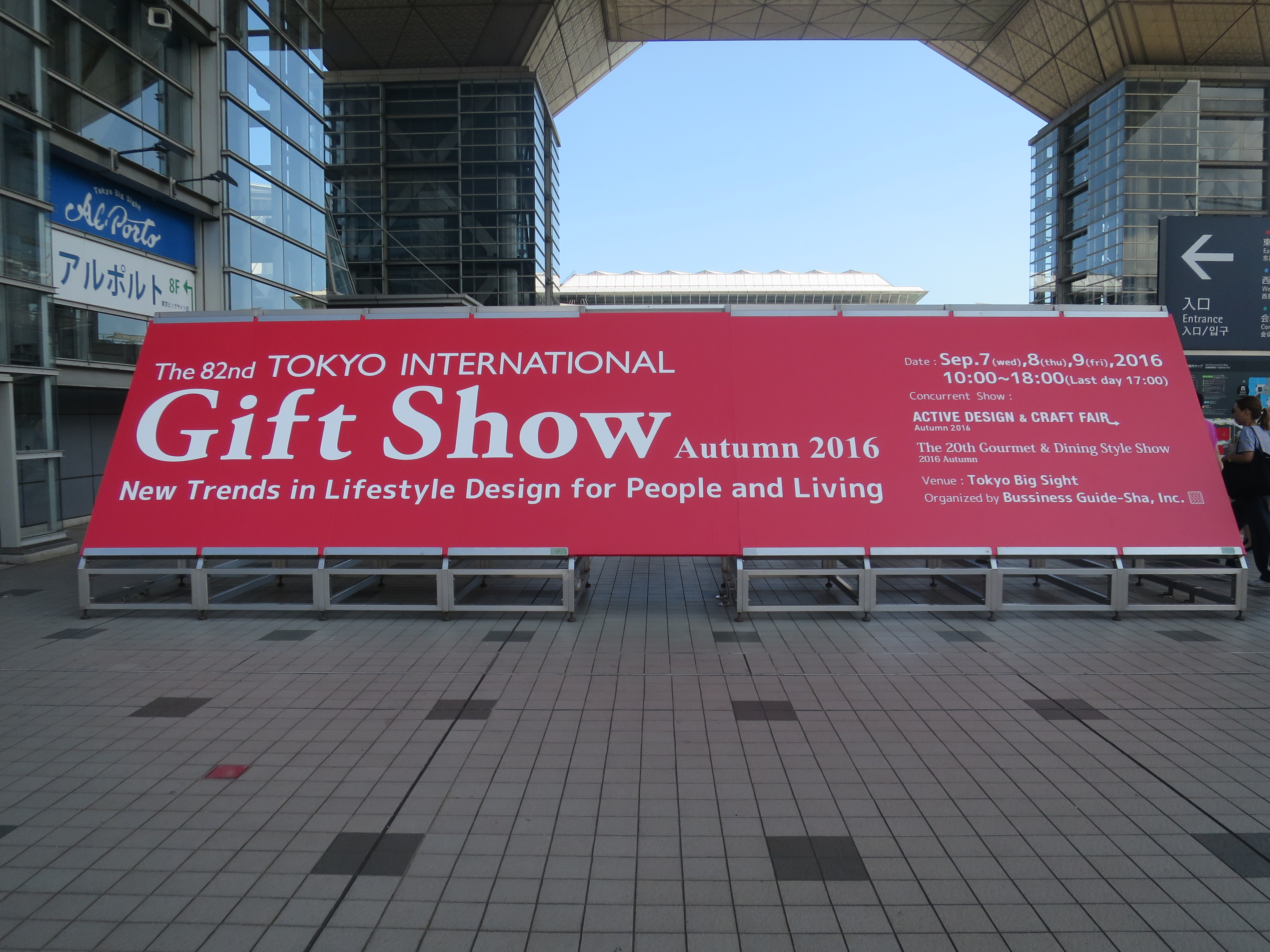 At this year's Gift Show, the theme was "To make a new epoch of Lifestyle Designs; Innovation in the Home and Home living Next Generation Design Sense & Something New." There seemed to be many booths that were designed in line with the theme. In 4~6 halls of the East Wing, there were many attractive general merchandise goods such as domestic & international interior decorations, flowers, greens, incense, aroma goods, traditional craft, and much more.
I think we are right to assume that there is no other place like this in Japan where the latest trendy goods and top-class craft goods gather from all over the world in one place. Only at Tokyo International Gift Show with 2,500 exhibitioners, would something like this become a reality.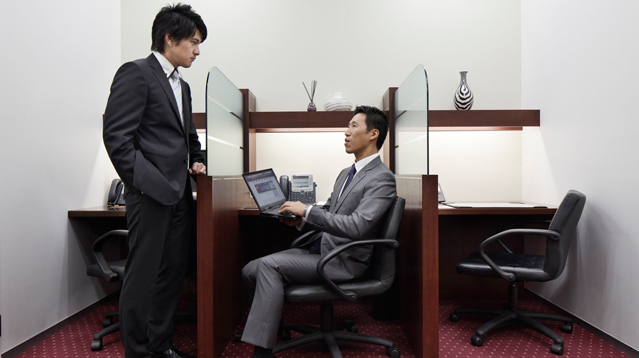 We would like to invite you to come stop by at Servcorp Ariake location for a free delicious cup of coffee and tea upon your visit to Tokyo Big Sight. Our location is equipped with various business solutions such as fax machines, copy machines, PCs, high-speed and secure wifi, fully equipped offices, a co-working space, and meeting rooms. And we are here as your secretaries to impress your potential business partners!!
The 83rd Tokyo International Gift Show, Spring 2017 which will take place in next February will go on for 2 weeks. We would like to invite you to join the next Gift Show to expand your business opportunities!!
Ariake Frontier Building Tower B
Level 9 Ariake Frontier Building Tower B
3-7-26 Ariake Koto-ku
Tokyo 135-0063 Japan
+81 3 5530 9100