In 2016, Ebisu is Number 1 in the "2016 Ranking of Towns Where People Want To Live In Tokyo". With the many restaurants and fashionable shops that have opened, who can blame them? Here are some fantastic restaurants around Ebisu/Hiroo area!
To help you make a choice, Servcorp has approached its serviced office clients to find out what are their favorite business dinner to invite clients or overseas head office executives.
1. Joël Robuchon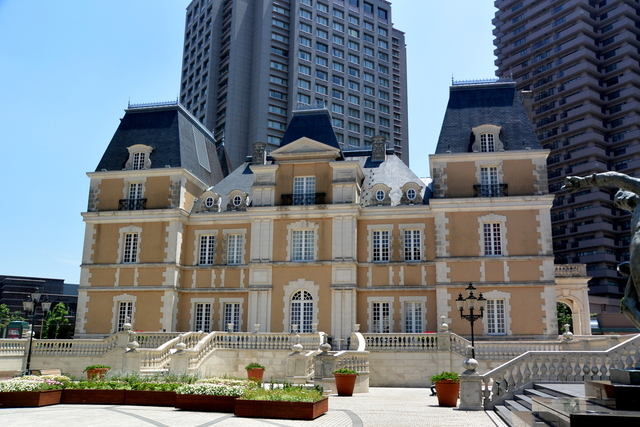 http://tabelog.com/tokyo/A1303/A130302/13009310/
The landmark restraint in Ebisu area located at Yebisu Garden Place Tower. On the Grand floor there is a casual restaurant LA TABLE de Joël Robuchon. Yebisu team visited LA TABLE to have a team dinner and it was a great experience! On the 2nd floor the world famous Joël Robuchon Restaurant and Rouge Bar are located. Fantastic French restaurant!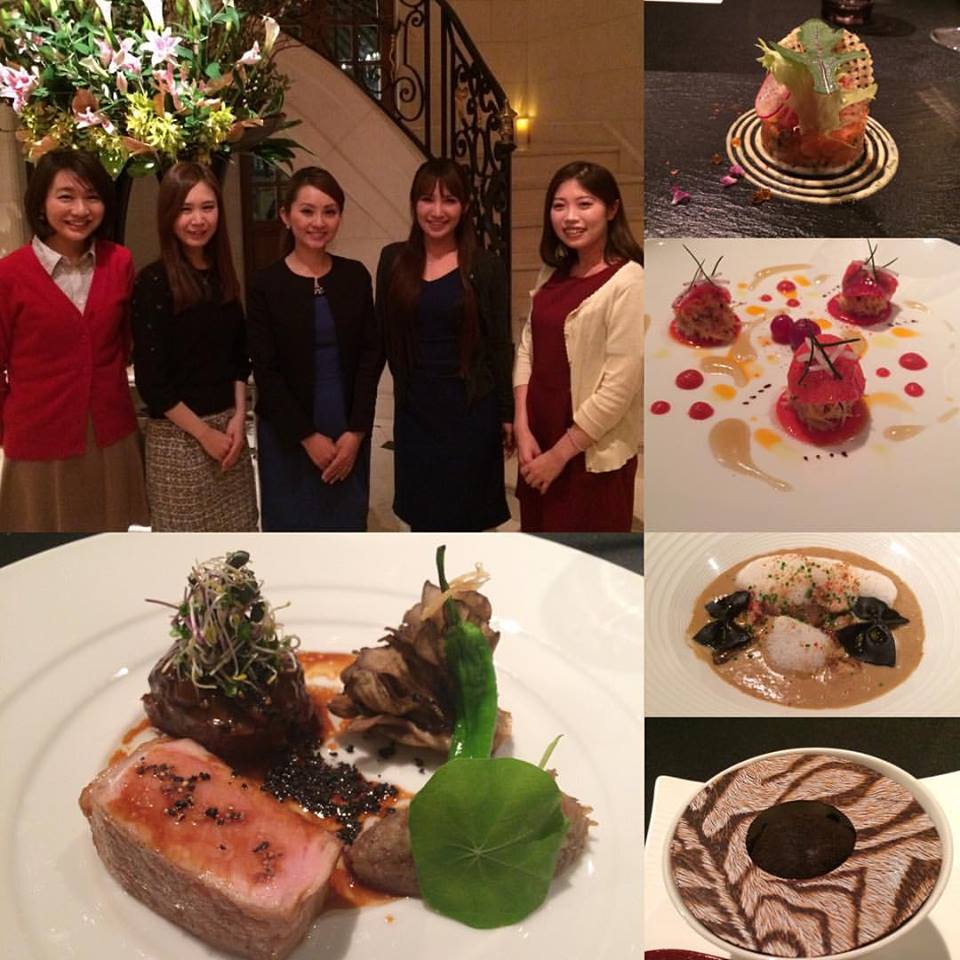 2. Soba Restaurant Okina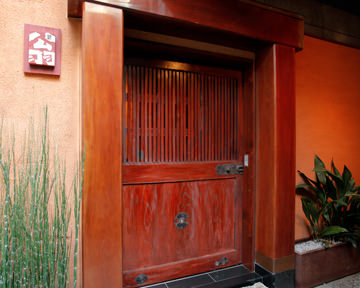 http://tabelog.com/tokyo/A1303/A130302/13001923/
Michelin 1 star Soba restaurant. 10 mins from Yebisu Garden Place Tower. One of the executives from the HQ of a client at Servcorp Yebisu Garden Place Tower goes to Okina every time he comes to Japan.
3. Zouroku zushi minami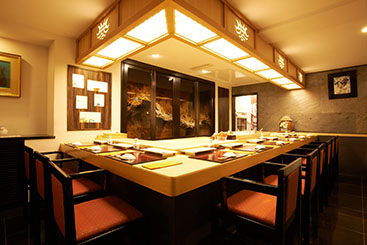 http://tabelog.com/tokyo/A1307/A130703/13160927/
Great sushi restaurant in Hiroo. Only 5 mins from Yebisu Garden Place tower by taxi. If you would like to have TRUE sushi in Japan, please visit this sushi restaurant. There is no menu for sushi, the chef will make a sushi with omakase-style which means to leave the selection to the chef. If you have any specific requirements, contact your Servcorp Secretary to make a booking with your requirement.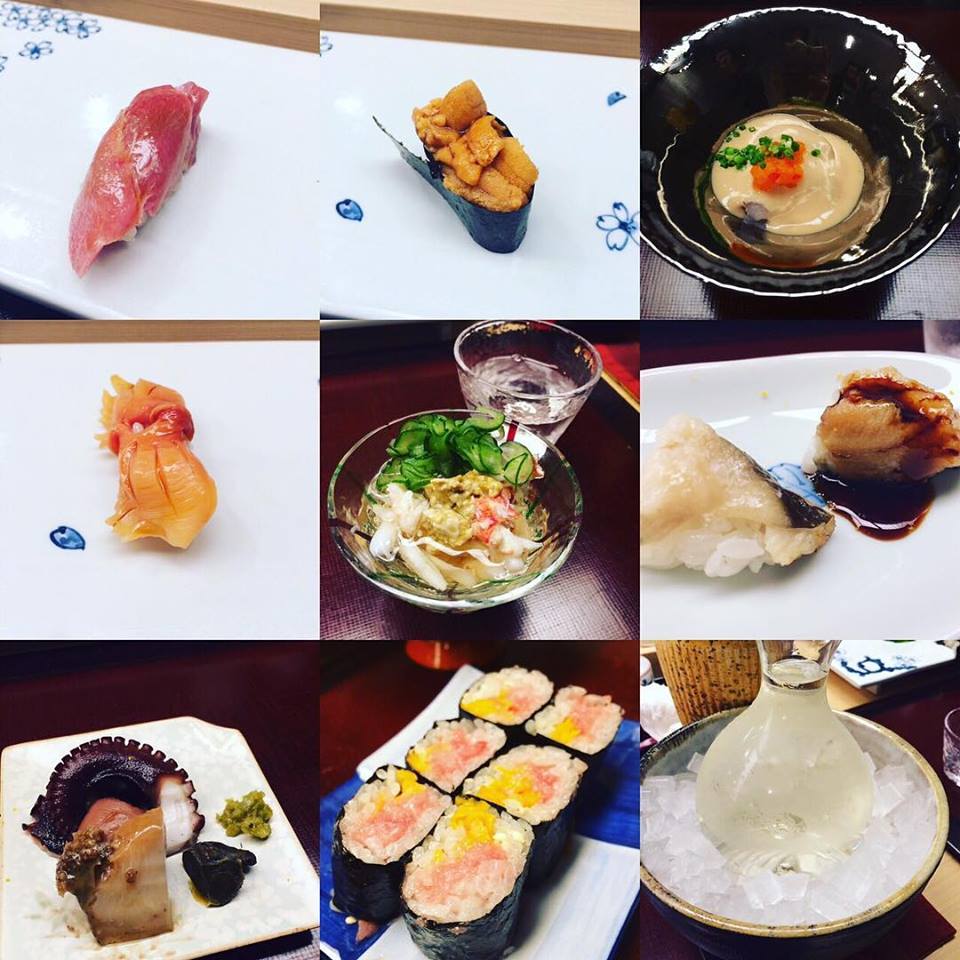 4. Ryutenmon at Westin Hotel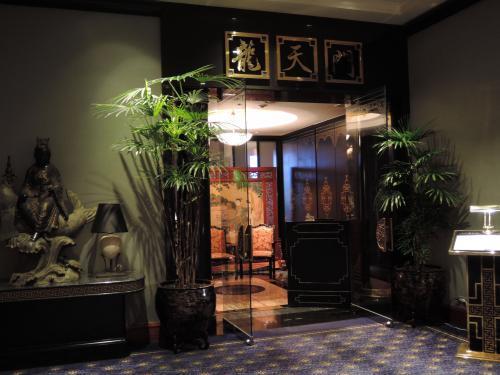 http://tabelog.com/tokyo/A1303/A130302/13004490/dtlmenu/course/
Westin Hotel is located at Yebisu Garden Place and Ryutenmon is very famous Chinese cuisine at Ebisu area. At lunch time, you can enjoy Dim Sum choice that can be tasted either through a specific wagon. Same as traditional Yam Cha style at Hong Kong. There is a secret menu, Tan-Tan Men and it is not on the menu but Servcorp clients often go there to just have Tan-Tan men. You can have a great lunch with great value for money.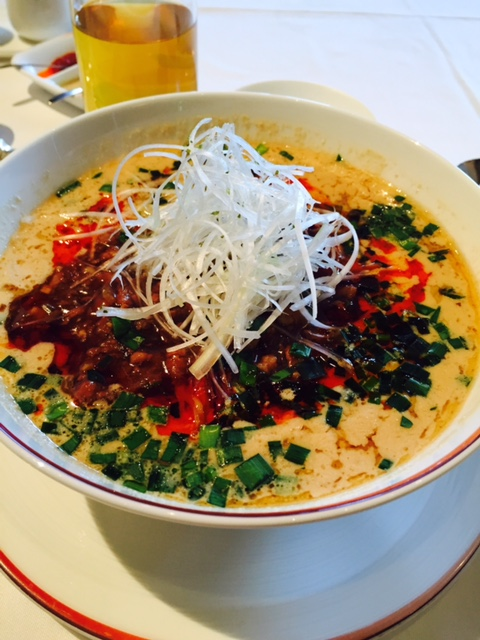 5. Kintan Shirogane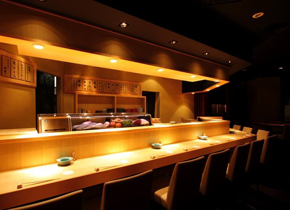 http://tabelog.com/tokyo/A1316/A131602/13118487/
There are many Yakiniku restaurant around Ebisu area but Kintan is one of the best restaurant to impress your clients. It is just five minutes from Yebisu Garden Place Tower. Restaurant name Kin Tan means Golden Ox tongue. Please enjoy best ox tongue at Kintan. You can enjoy premium beer called Shirohonoka, there are less than 100 restaurants that you can drink Shirohonoka in Japan.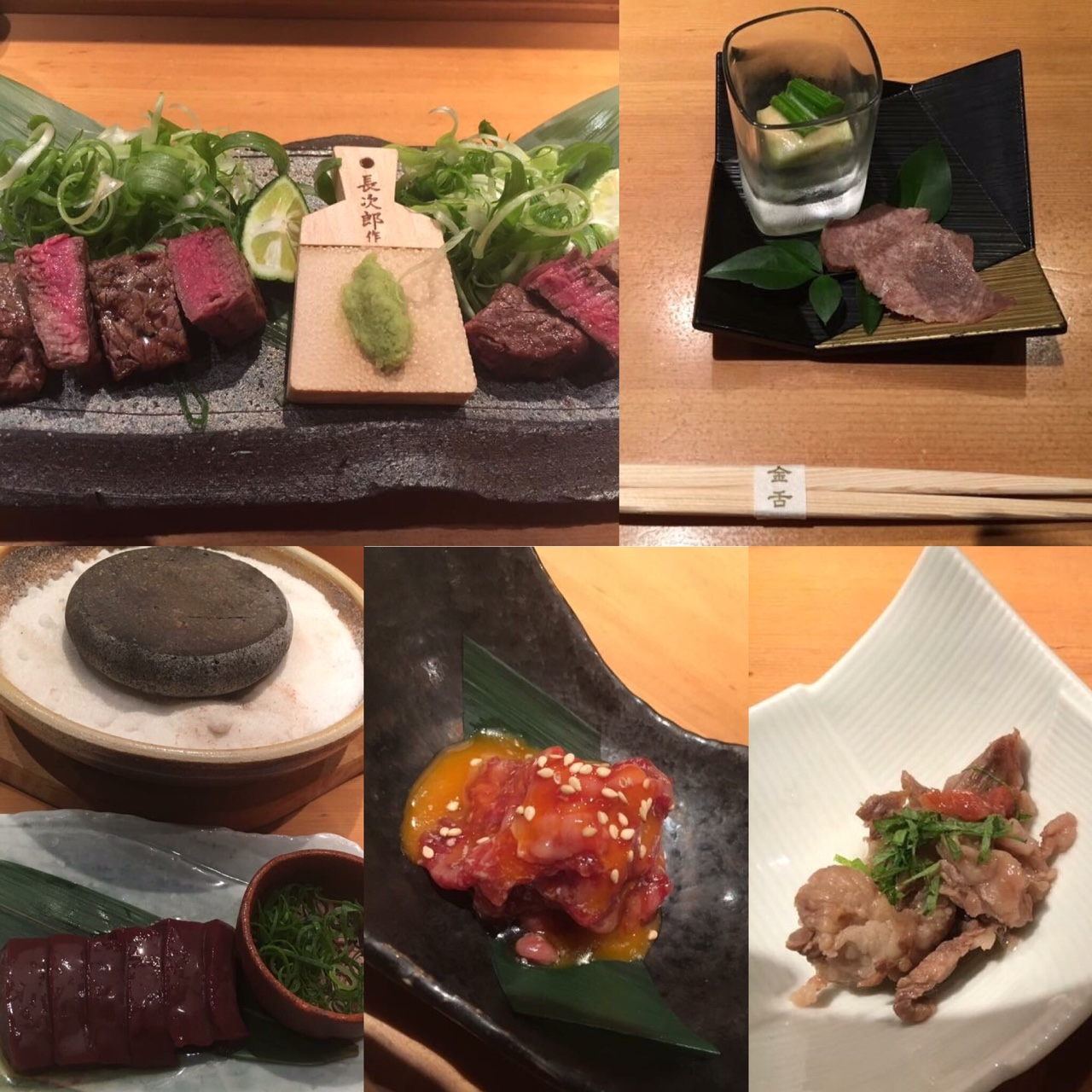 Yebisu Garden Place Tower
Level 18 Yebisu Garden Place Tower
4-20-3 Ebisu Shibuya-ku
Tokyo 150-6018 Japan
+81 3 5789 5700