Servcorp's Rental Office in Yokohama is located in the TOC Minato Mirai building. It is directly connected with Sakuragicho Station and it's a seven-minute walk from Minato Mirai Station. There are a lot of great restaurants in the area. In order to help you succeed with your clients, here are our recommendations for business lunch or dinner after meetings and business trips.
1) Masago Charyo
2-15 Masagocho Naka-ku Yokohama, Kanagawa
Tel 045-663-6692
(http://www.masago.jp/)
Masago Charyo is located in Kanai station, one station from Sakuragicho Station. It is a Kaiseki Ryori restaurant and they were given two stars by Michelin, the world's best known guide to restaurants. This restaurant has over 50 years history in Yokohama and you can also enjoy their beautiful traditional Japanese architecture. Their high quality Japanese style foods will impress your guest(s).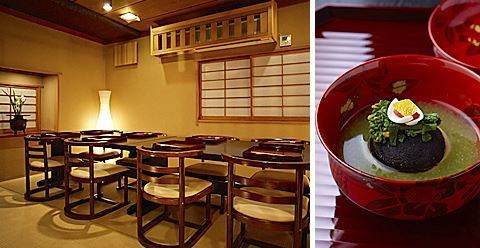 2) Sushi Hamada
Level 1 Shin Kannai Building 2-21-2 Ohta cho Naka-ku Yokohama, Kanagawa
TEL 045-211-2187
This sushi restaurant is located in Nihon Ohdori Station. It is just two stations from Minatomirai Station. They opened in 2005 and it is a comparatively new restaurant, but they were given one star by Michelin. Their sushi is made with very fresh fish from Tsukiji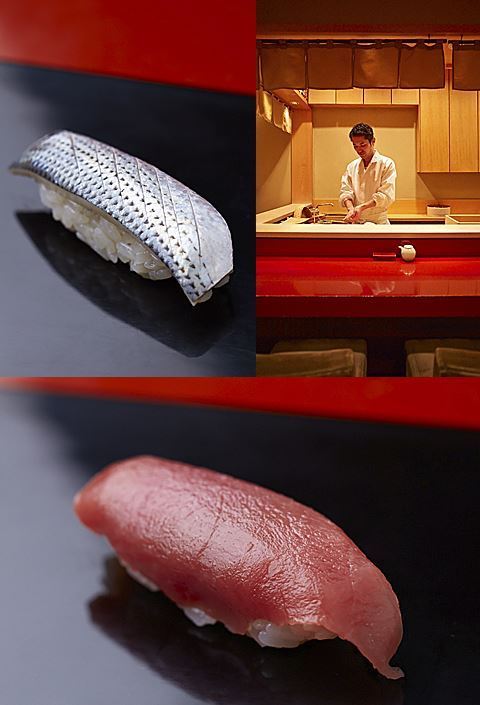 3) Le Ciel
Level 68 Yokohama Royal Park Hotel
2-2-1-3 Minatomirai Nishi-ku Yokohama, Kanagawa
TEL 045-221-1155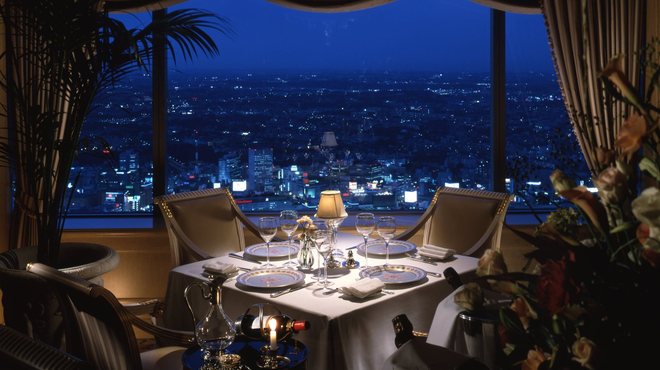 Servcorp TOC Minato Mirai is the best business address in Yokohama.
Le Ciel is located in Yokohama Royal Park Hotel in Landmark Tower on the 68th floor! "Le Ciel" means "The Roof of Heaven" in French. The stunning views will definitely impress your clients. You can enjoy excellent French cuisine with great wine while gazing out at the fabulous night views in Yokohama!
A Servcorp secretary can organize your business lunch and dinner reservation. Perfecting customer service with great foods will help you succeed and in business!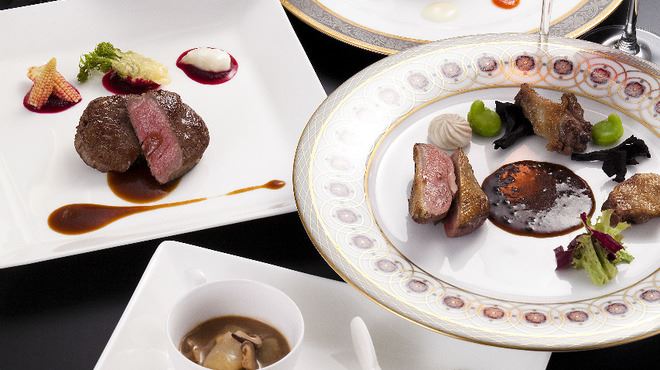 TOC Minato Mirai Yokohama
Level 10 TOC Minato Mirai
1-1-7 Sakuragi-cho Naka-ku
Yokohama Kanagawa 231-0062 Japan
+81 45 228 5100