In general, the Seven Lucky Gods are believed to guarantee good luck. In Tokyo, Minato Ward, there are a total of 6 shrines and 2 temples where the Seven Lucky Gods and their treasure boat are enshrined it takes about 2-3 hours to meet all gods/goddess.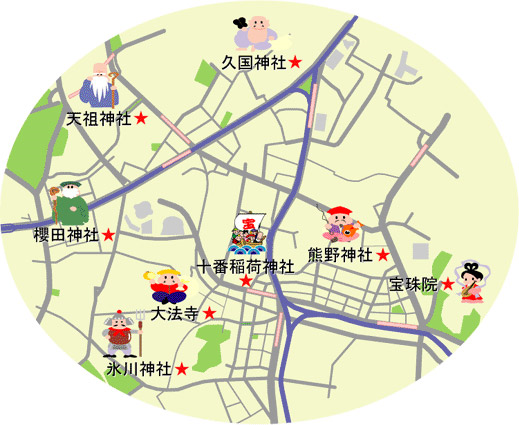 Featured God(s)
Divine favor
Name
Address
Access
Benzaiten
Goddess of knowledge, art and beauty,especially Music.
Houshuin temple
Shibakoen 4-8-55
5 mins from Oedo Line Akabanebashi
10 mins from Mita line SHibakoen
Ebisu
God of merchants
Kumano Shrine
Azabudai 2-2-14
7 mins from Oedo LineAkabanebashi 10 mins from Hibiya line Kamiyacho
Fukurokujyu
God of happiness, wealth and longevity
Tenso Shrine
Roppongi 7-7-7
5 mins from Hibiya line・Oedo Line Roppongi station 5 mins from Chiyoda line Nogizaka
Hotei
God of abundance and good health
Hisakuni Shrine
Roppongi 2-1-16
5 mins fromNanboku Line Roppongi1Chome
Jyuroujin
God of longevity.
Sakurada Shrine
Nishi Azabu 3-2-17 
10 mins Hibiya Line・Oedo Line Roppongi
Bishamonten
God of warriors
Hikawa Shrine
Moto Azabu 1-4-23
10 mins from Oedo Line・Nanboku Line Azabu Jyuban
Daikokuten
God of wealth, commerce and trade
Daihou temple
Moto Azabu 1-1-10
5 mins from Oedo Line・Nanboku Line Azabu Jyuban
Treasure ship
Treasure ship bearing the Seven Gods of Good Fortune
Jyuban Inari Shrine
Azabu Jyuban 1-4-6 
1 min from Oedo Line Azabu Jyuban 5 mins from Nanboku Line Azabu Jyuban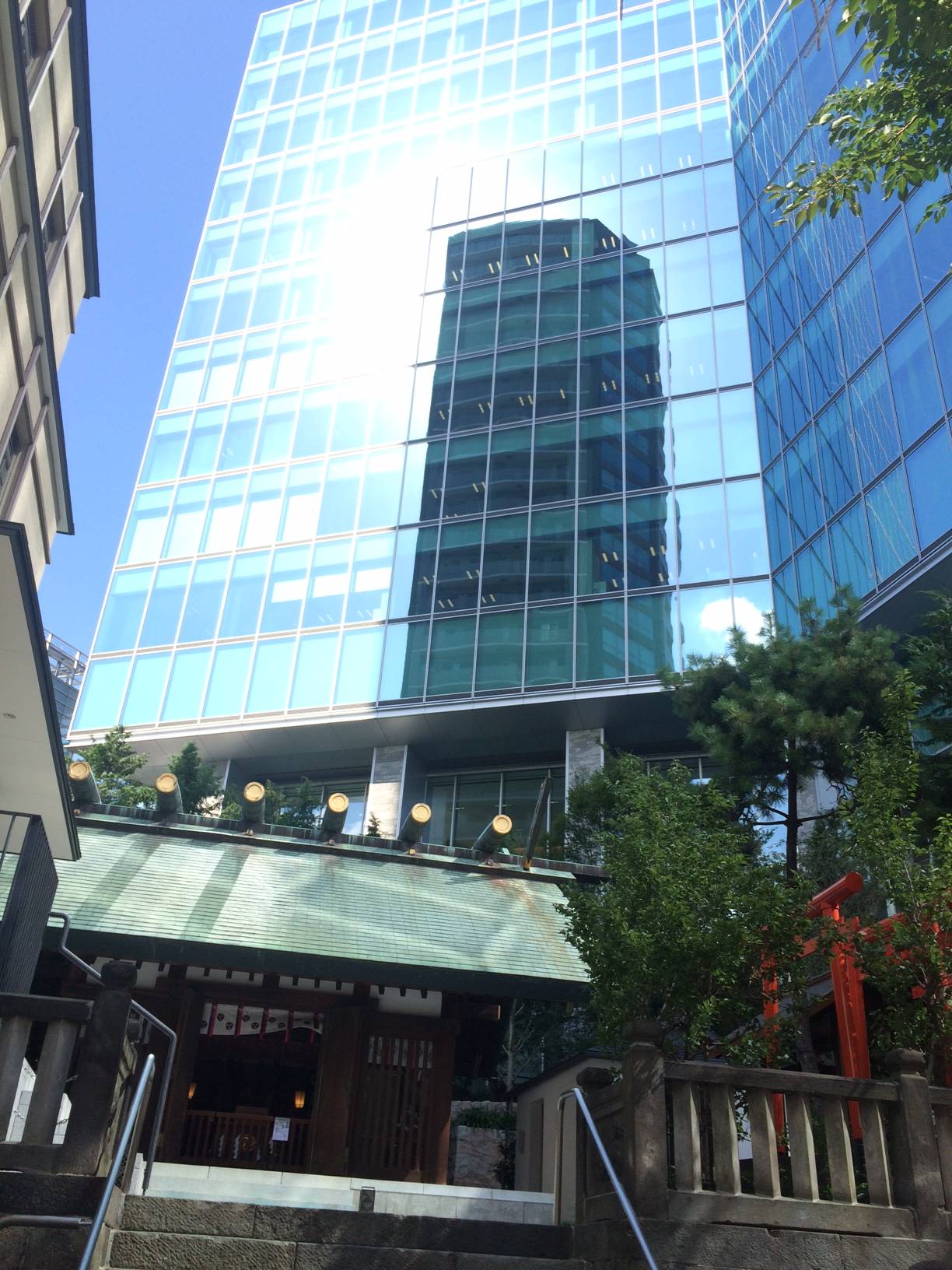 Servcorp New location, Tri-Seven Roppongi is located next to the Tenso Shrine. You can see the shrine from reception waiting area.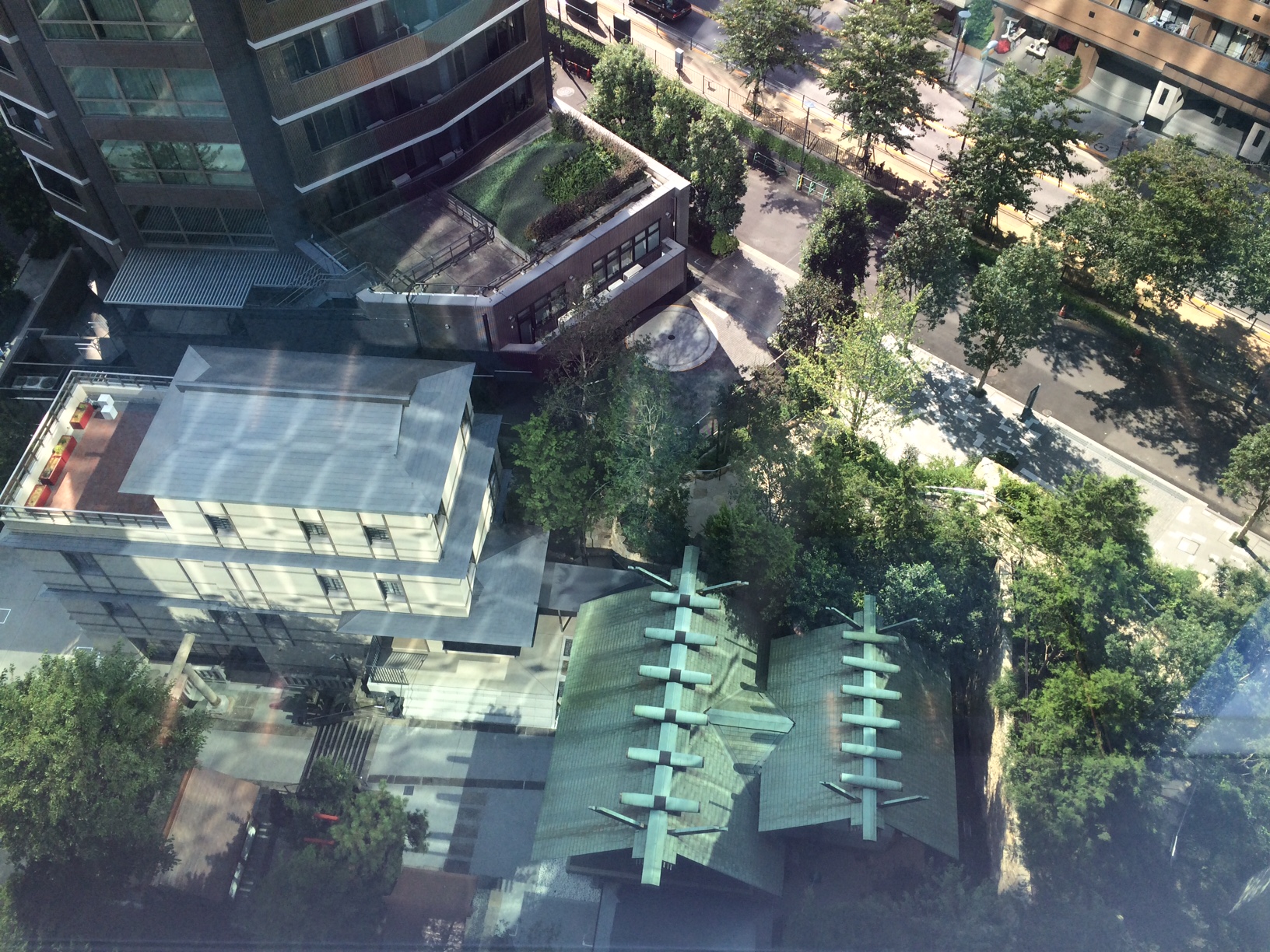 It is therefore considered a great place to work and providing good luck for business. You could say that the Tri-Seven address is the luckiest business address, "Level 8, 7-7-7 Roppongi". The Seven Lucky Gods and address of 7-7-7 Roppongi will bring you business success!
When you come to Roppongi, please visit the office, have some great coffee and tea, and we'll show you around.
Tri-Seven Roppongi
Level 8 Tri-Seven Roppongi
7-7-7 Roppongi, Minato-Ku
Tokyo 106-0032 Japan
+81 3 5789 5700