In a Central Business District, it is not unusual to encounter heavy traffic or unexpected train delays. Why don't you hop on to a shared bike next time and skip the traffic while also working out?
There is a bike share port just a minute away from Servcorp Hibiya Central Building.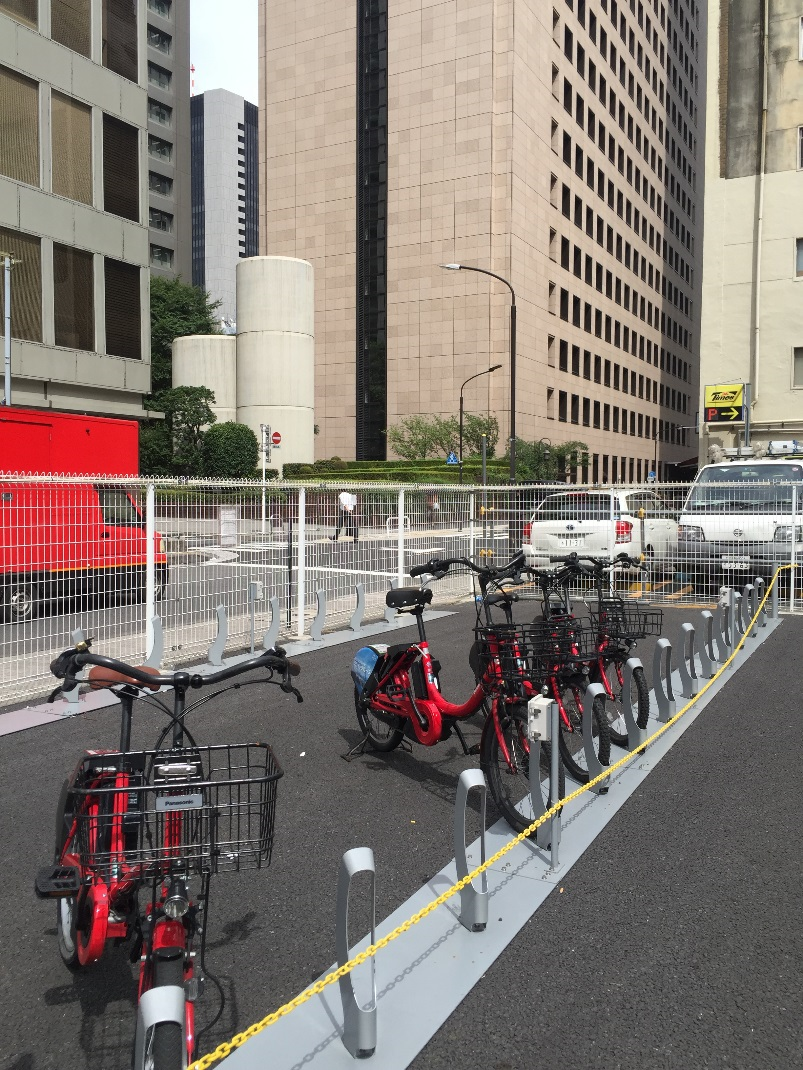 The bike share service is operated by Docomo, and started as Minato Bike Share, exclusively within Minato-ku on October 1st, 2014.
On February 1st, 2016, the service expanded its area to Minato-ku, Chiyoda-ku, Chuo-ku, and Koto-ku, the 4 top business areas in Tokyo.
Users can rent and return the bikes at any of the 153 bike share ports (as of May 16th, 2016) in the above 4 wards.
Membership is accepted with a credit card through a very easy application through the web or smart phone application. There is no setup fee or monthly fixed cost for regular One Trip Memberships. The usage charge is only 150 JPY for the first 30 minutes and 100 JPY per every 30 minutes afterwards. An option to reduce your overheads! Tourists from outside Japan have also become popular users of the bikes. All bikes are assisted by electric motors so minimum effort is required for pedaling.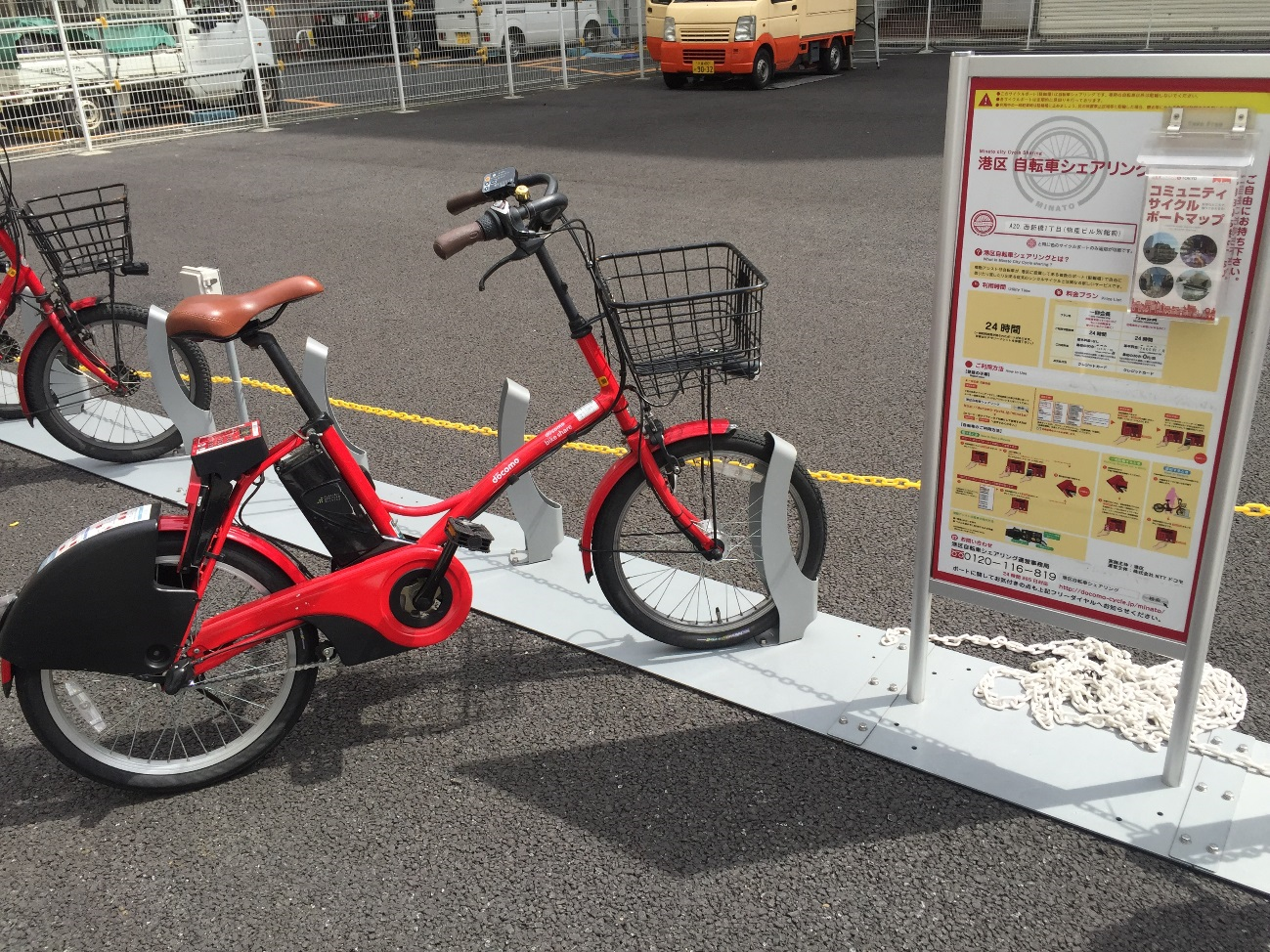 Servcorp has 11 Serviced Office and Virtual Office locations within Minato-ku, Chiyoda-ku, Chuo-ku and Koto-ku. How about spending a nice sunny day taking the eco-friendly and cost-effective bike share to go around Servcorp locations?
BIKE SHARE TOKYO
http://docomo-cycle.jp/tokyo-project/en_index.html
Hibiya Central Building
Level 14, Hibiya Central Building
1-2-9 Nishi Shimbashi, Minato-ku
Tokyo 105-0003
+81 3 5532 7700