Toranomon, Minato-ku is one of the areas which is changing dramatically for the 2020 Tokyo Olympics. For one, a new station is under construction between Kasumigaseki and Kamiyacho station. In addition, new roads are being constructed to get more people in and out of the area. Finally, new buildings are being built or updated to accommodate the swell of people during the Olympics. One such building is "Hotel Okura", located right next to Servcorp service offices at Shiroyama Trust Tower, which is transforming into a high rise building.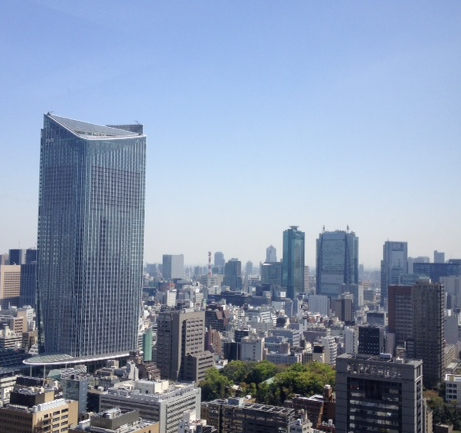 The "Okura Shukokan Museum", which features the private collection of Kihachiro Okura, was located on the grounds of Hotel Okura and had to be moved further back during the construction. The museum was scheduled to move 5 cm every day, however, due to the hard work and ingenuity of the engineers, the building, weighing in at 3,000 tons, had moved a total of 6.5 meters in one day.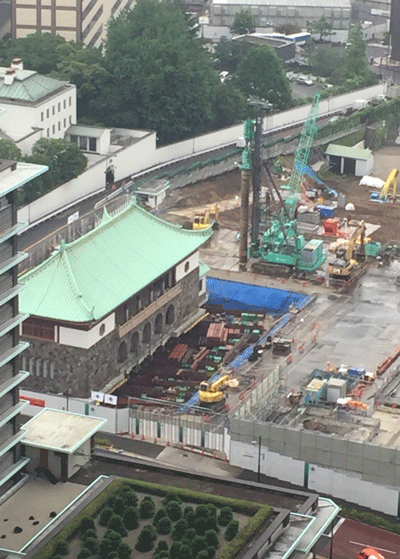 Come see the construction! You can impress your clients in Servcorp's reception area which has a view of the construction for the Olympics as well as the greater Tokyo!

Shiroyama Trust Tower
Level 27 Shiroyama Trust Tower
4-3-1 Toranomon, Minato-ku
105-6027 Japan
+81 3 5404 8100
shiroyama27@servcorp.co.jp