We celebrated at the newly-opened Servcorp location at Tri-Seven Roppongi building with some of our closest friends in the industry, as well as the Australian ambassador to Japan.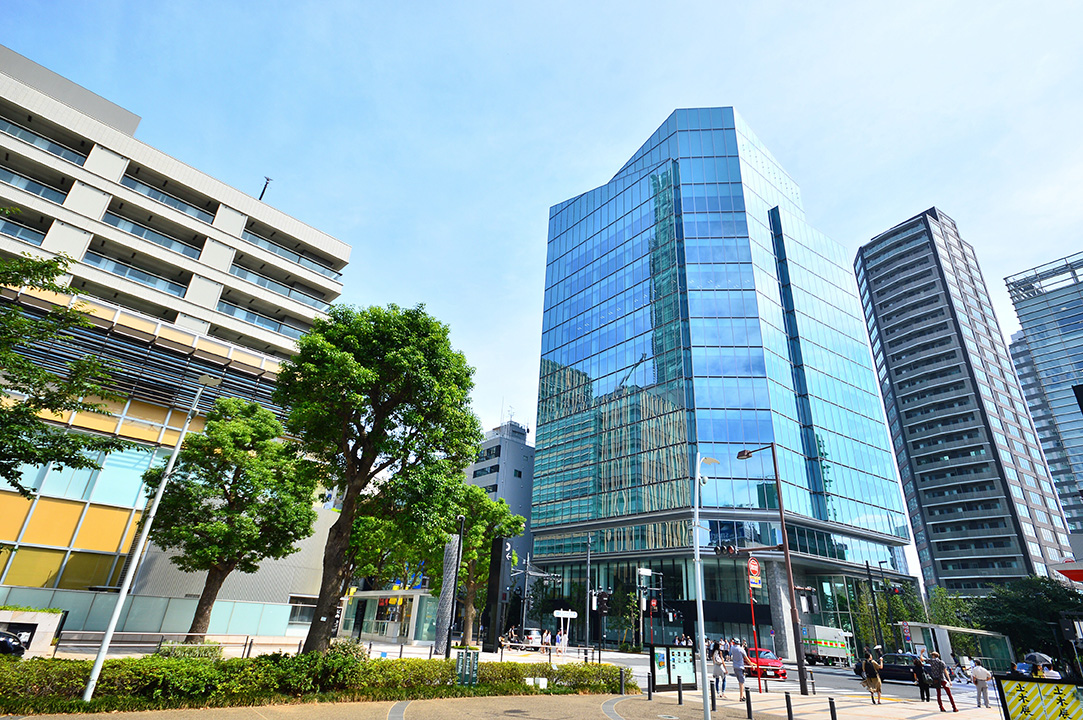 Tri-Seven Roppongi is a newly built and beautiful building right in front of Tokyo Midtown, one of Tokyo's premiere areas. Tri-Seven's gets its name from its address, Roppongi 7-7-7, and it lies adjacent to the Japanese God of Luck's temple, Tenso Temple. In addition, this Servcorp location was opened on the seventh month of year, July, surely a good omen!
Servcorp's CEO Alfred Moufarrige as well as the Servcorp's General Manager of Japan, Olga Vlietstra were present at the reception.
After watching Servcorp's new Epic Video, the Australian Ambassador to Japan, Bruce Miller, gave a speech detailing Servcorp's contribution to Australian business to a little over 60 guests. It was a wonderful time!
In addition to hors d'oeuvres served at the party, coffee and chocolates were served by the famous Blue Bottle Coffee Roppongi team, who have a shop on the first floor of Tri-Seven Roppongi.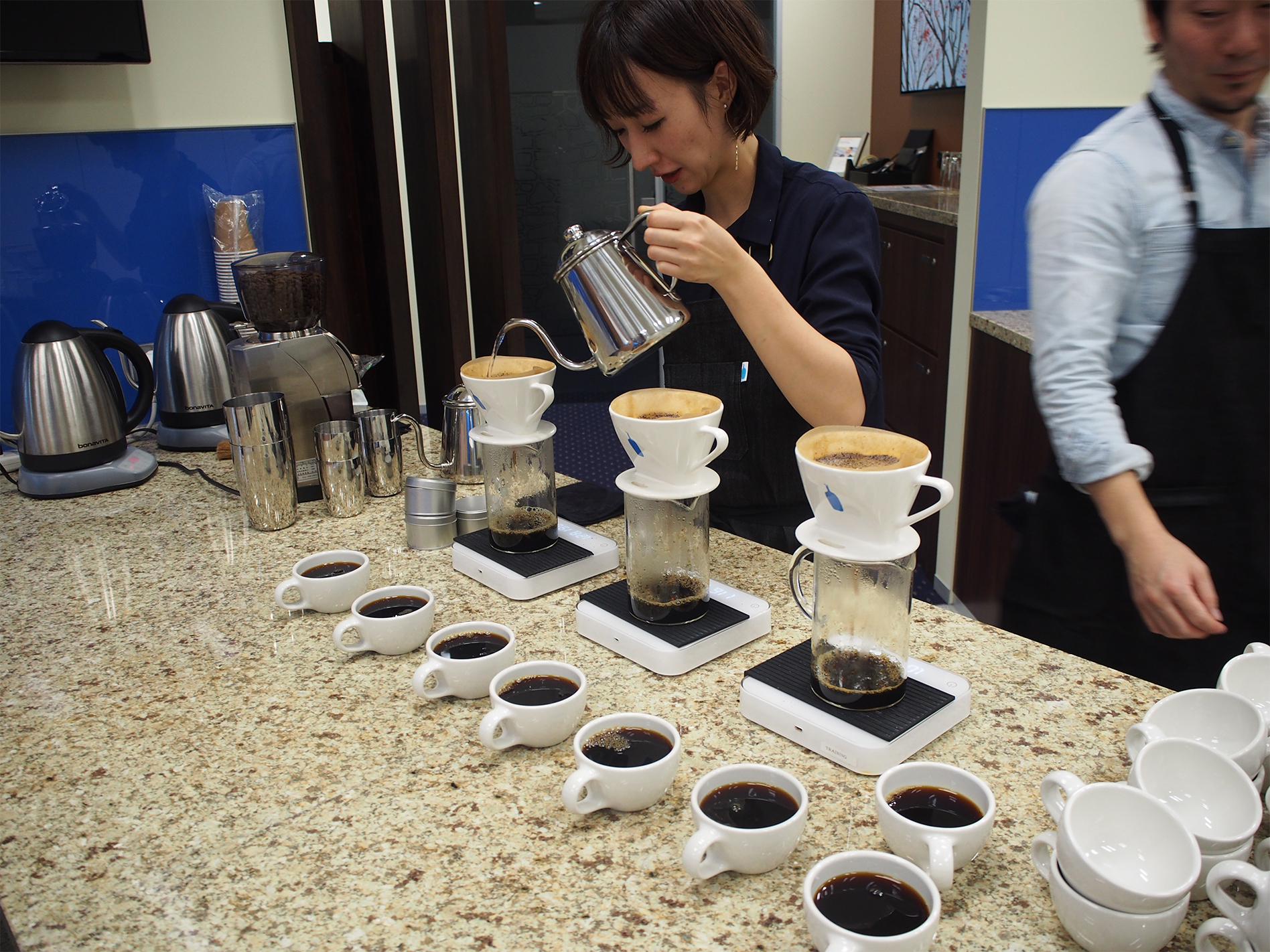 We are so thankful to take time out of their busy schedules to come and wish us the best with our new location here at Tri-Seven Roppongi. We are grateful we can be a part of Japanese business and hope to continue to expand with all of you.