Coworking Spaces in Chuo-ku
Search Coworking Spaces in Tokyo, Chuo-ku
---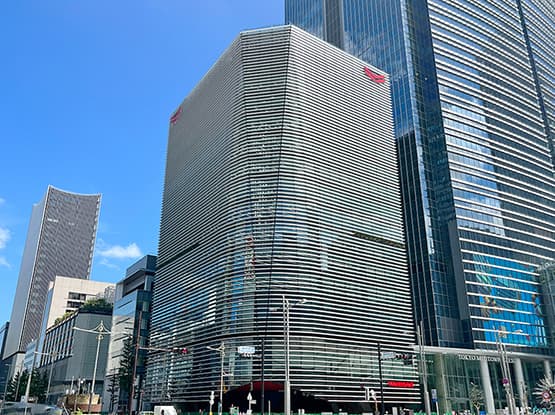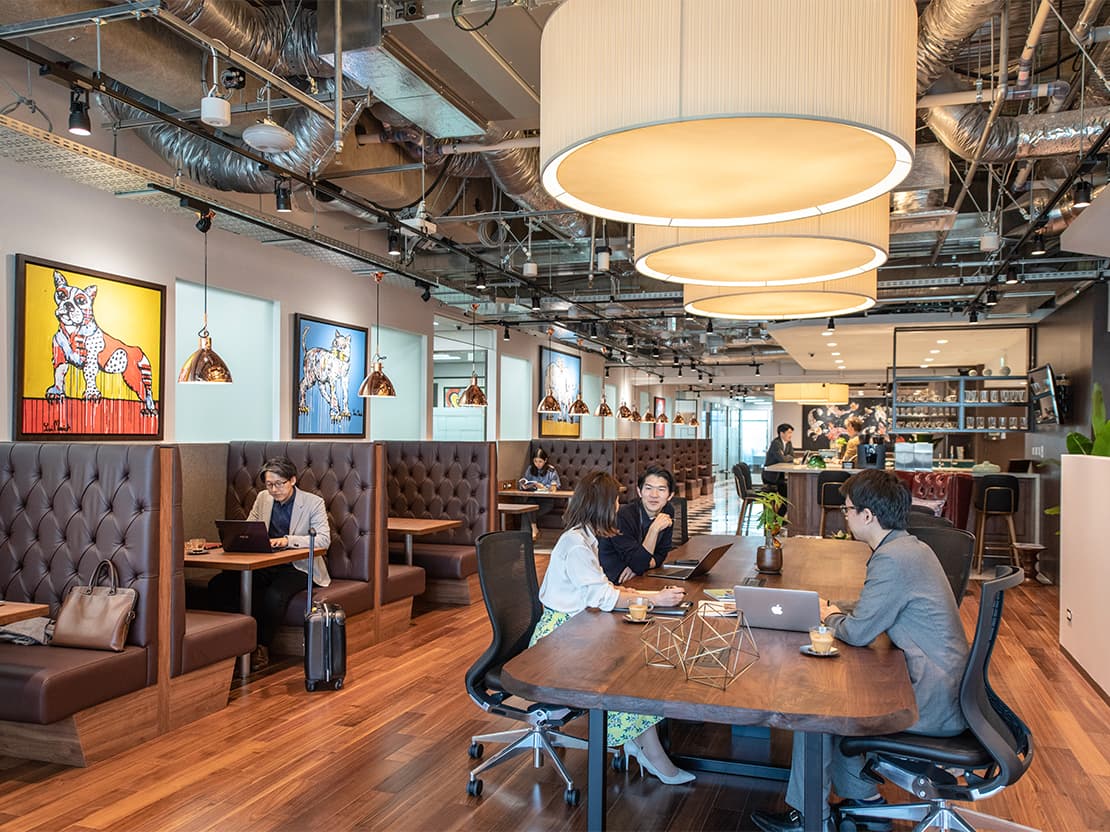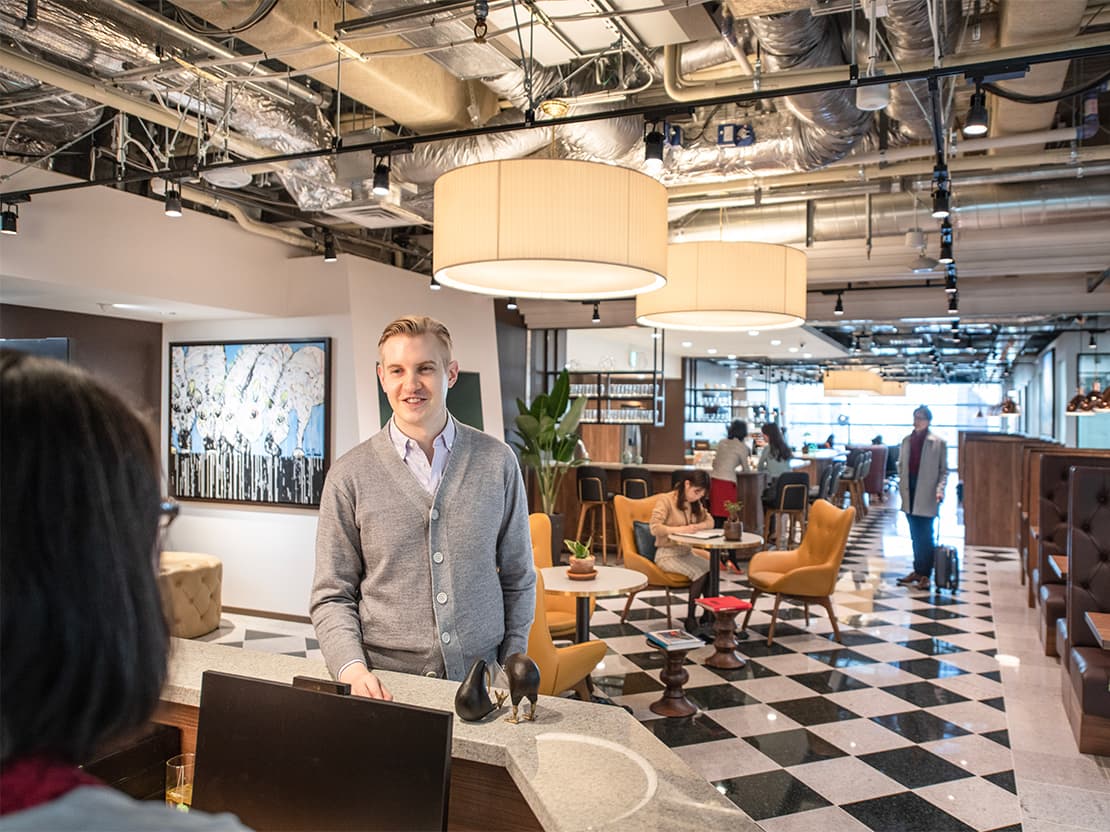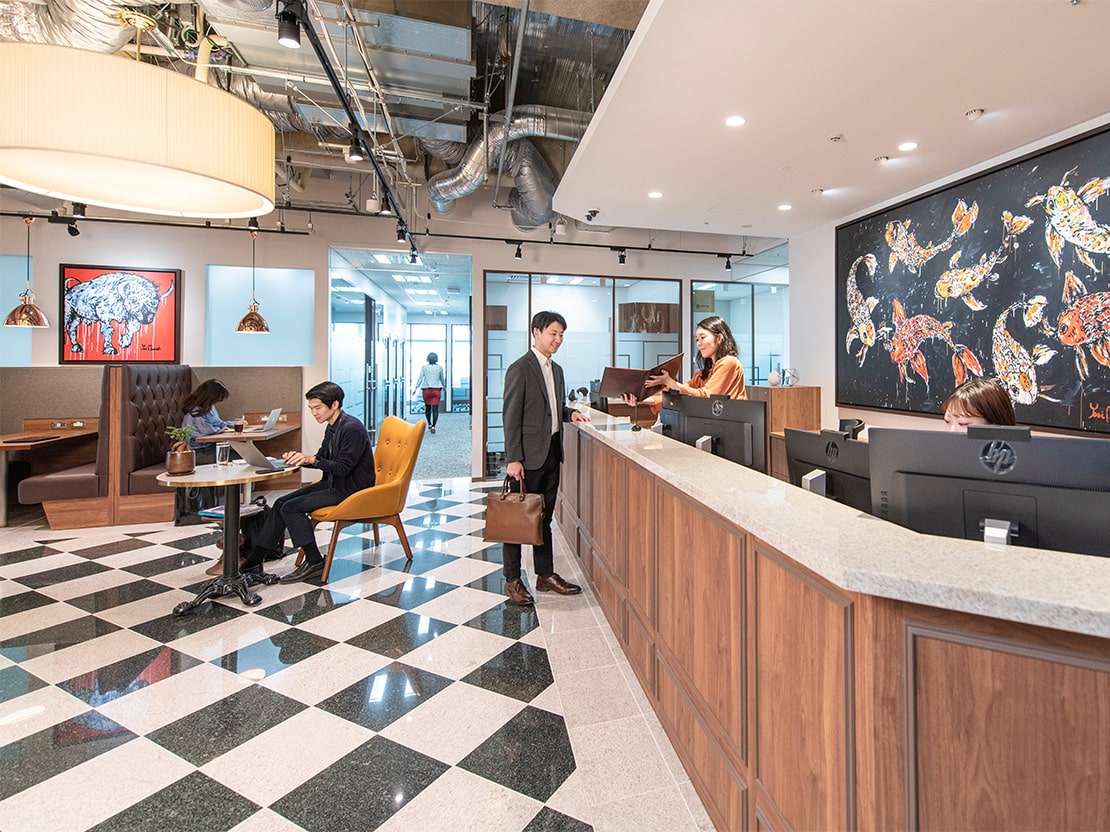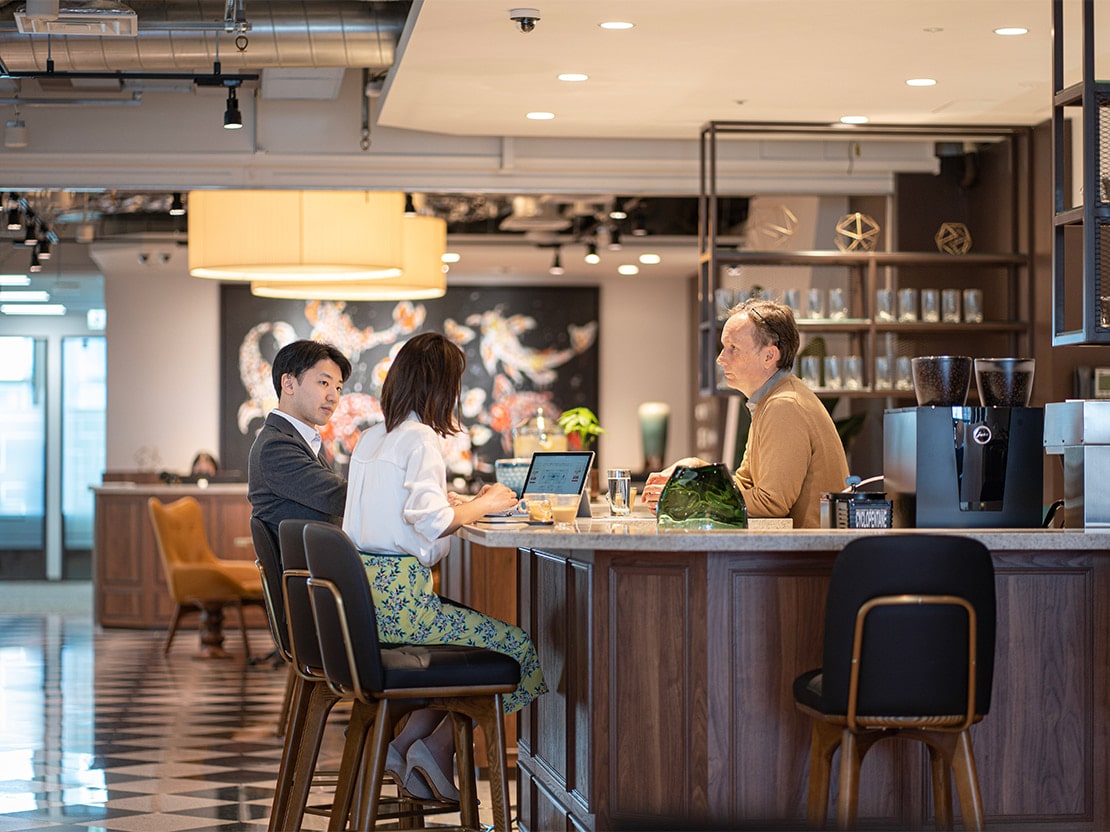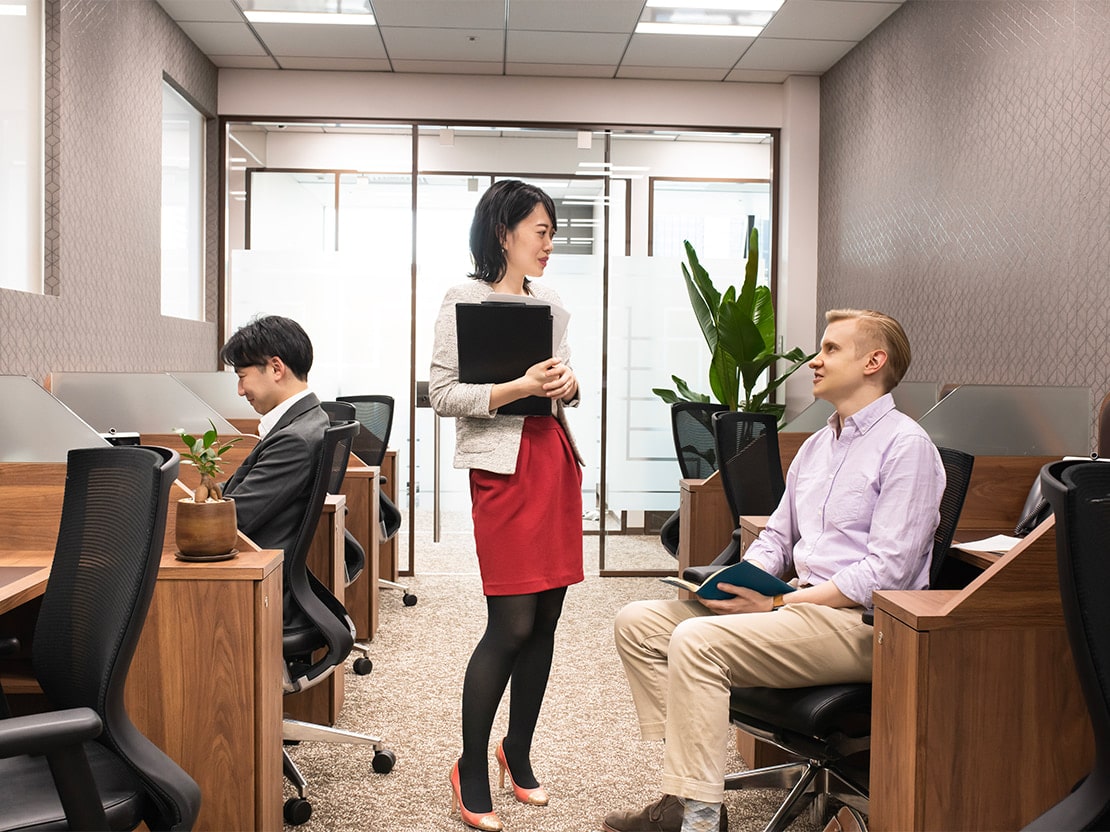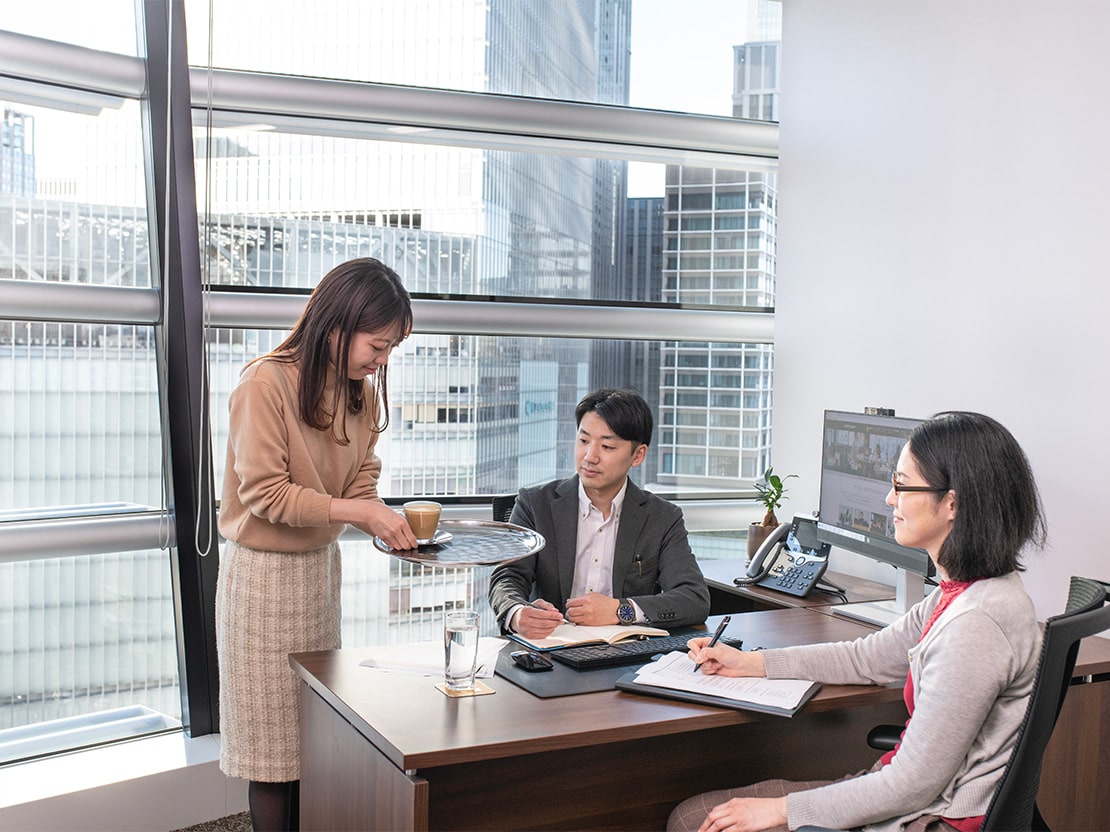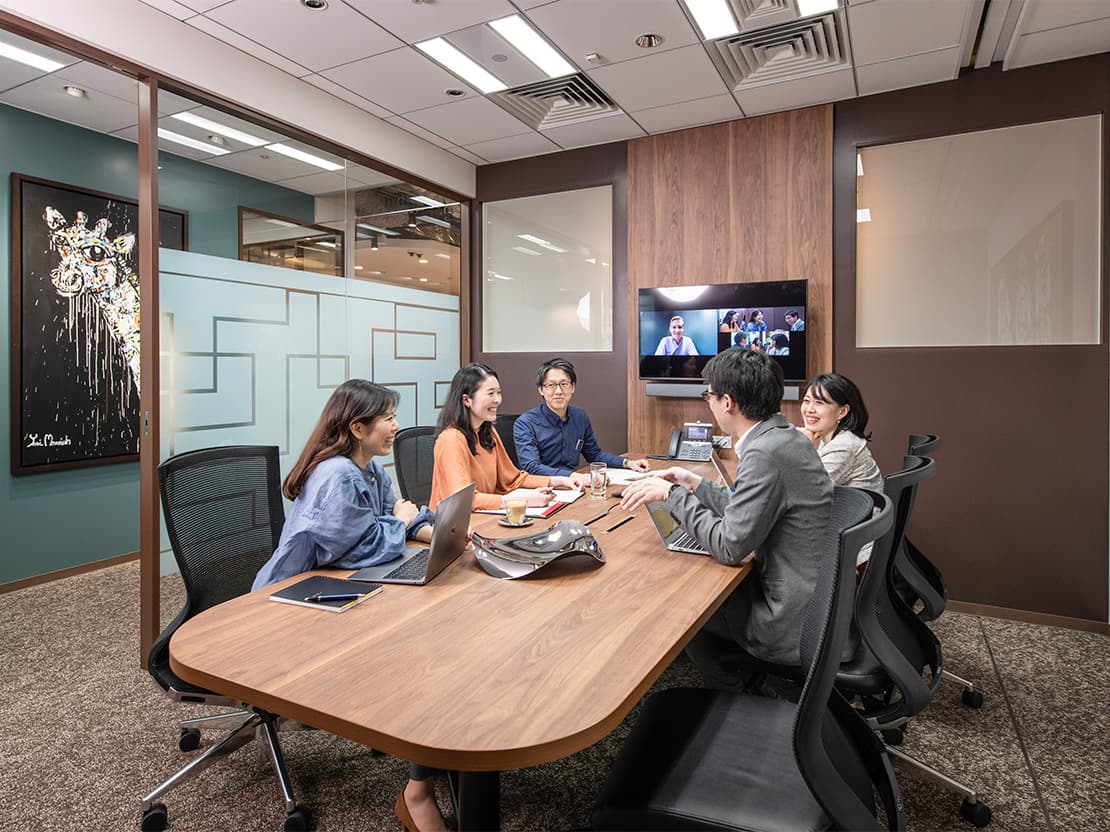 Level 12, YANMAR TOKYO
2-1-1 Yaesu Chuo-ku, Tokyo
Access
Direct connection from Tokyo Station
5 min walk from Kyobashi Station Exit 7
6 min walk from Nihonbashi Station Exit B1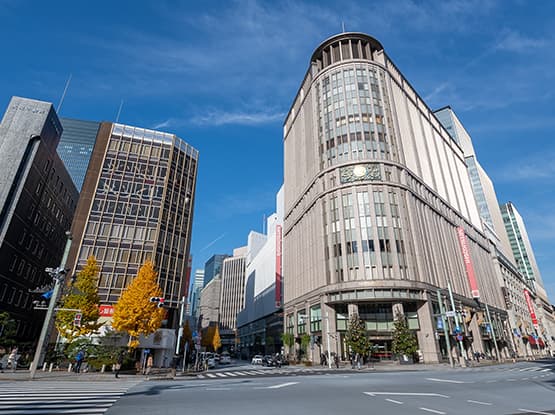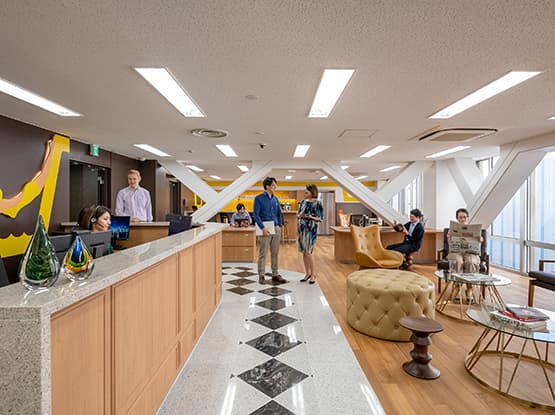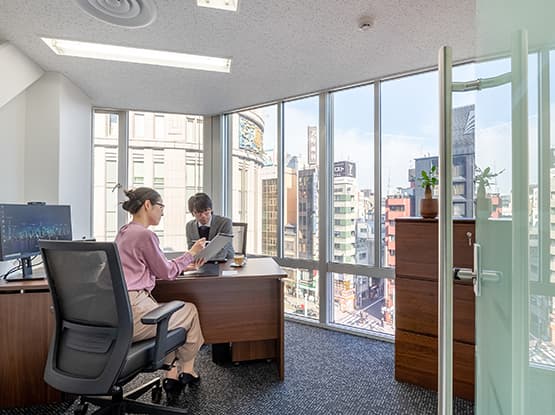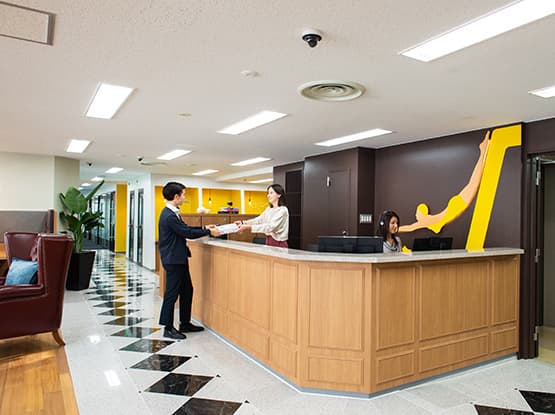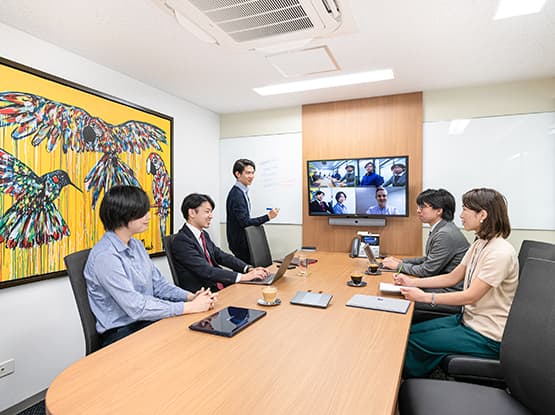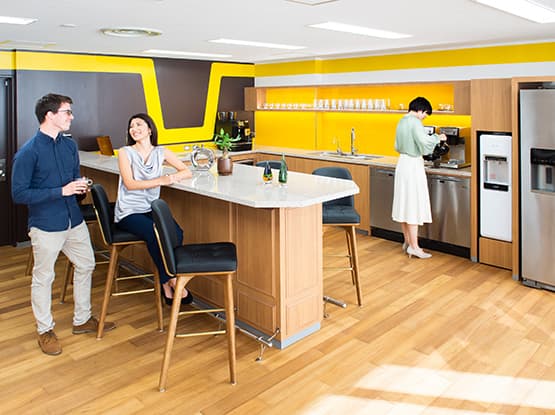 Level 7, The Nihonbashi Daiei Building
1-2-6 Nihonbashi-Muromachi Chuo-ku, Tokyo
Access
Right at Mitsukoshimae Station Exit B5
3-min. walk from Nihonbashi Station Exit B9
8-min. walk from Shin-Nihonbashi Station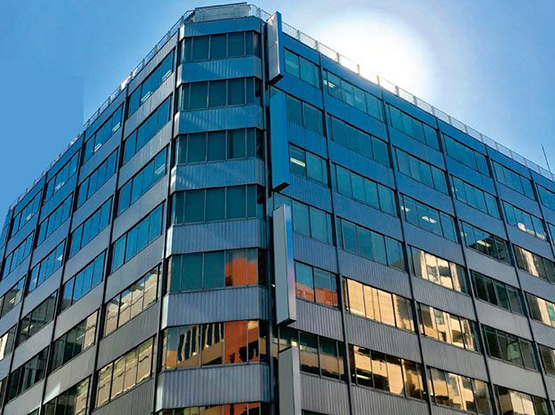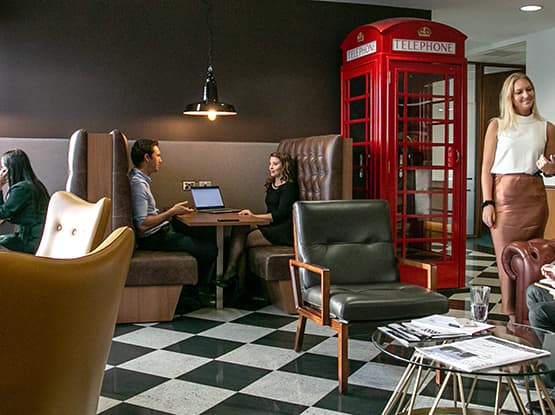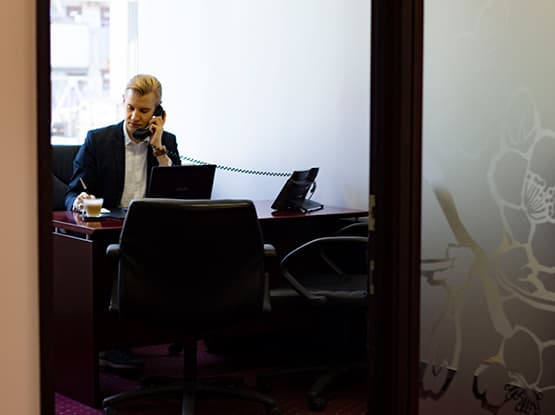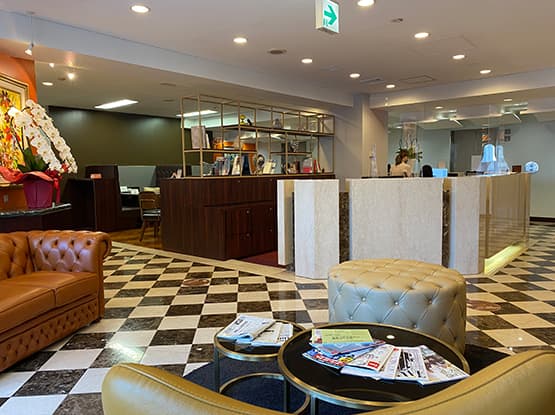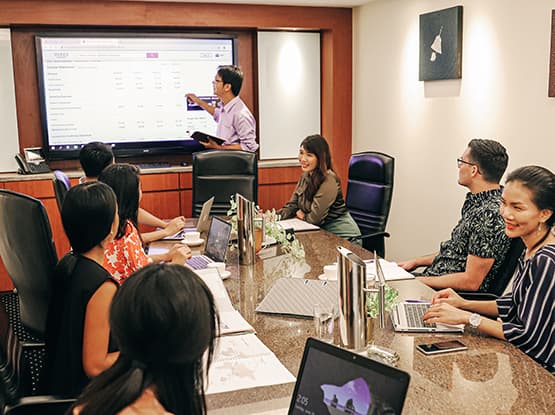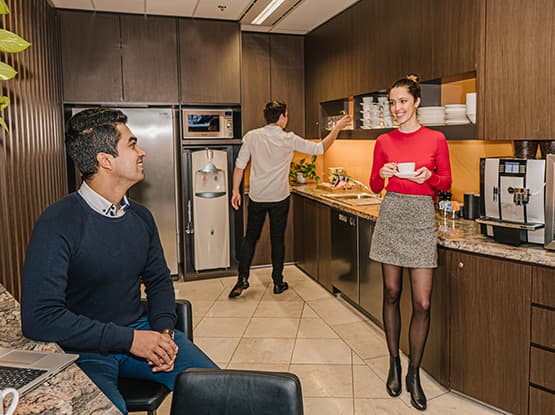 Level 7, Wakamatsu Building
3-3-6 Nihonbashi-Honcho Chuo-ku, Tokyo
Access
Right across the street from Exit 6 of Shin-Nihonbashi Station
2 min walk from Exit A10 of Mitsukoshi-mae Station
5 min walk from South Exit of Kanda Station
About Coworking Space in Chuo-ku
A Coworking Space in Chuo-ku positions your business in the center of Tokyo's 23 wards, in an area that has been a commercial hub since the Edo period. Chuo-ku is home to Yaesu, recently redeveloped into a vibrant business district ideally located at Tokyo Station's east side, Nihonbashi, a long-established commercial and financial center, Ginza, a world-famous business and high-brand shopping area, and Kyobashi. In recent years, large-scale condominiums have been developed in the seaside areas of Chuo-ku such as Tsukishima, Kachidoki, and Harumi, leading to a large increase of people living and working in the area.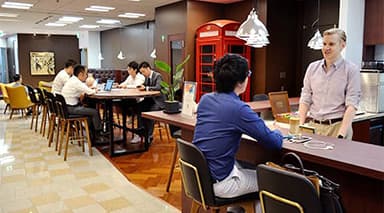 Level 20, Marunouchi Trust Tower - Main
1-8-3 Marunouchi Chiyoda-ku, Tokyo
Access: Tokyo Station Nihonbashi Exit, 1 min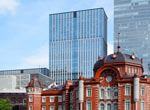 View Coworking Location

+81 3 6269 3200
Level 1, Yusen Building
2-3-2 Marunouchi, Chiyoda-ku, Tokyo
Access: Tokyo Sta. Marunouchi Central Gate, 3 min

View Coworking Location

+81 3 5533 8733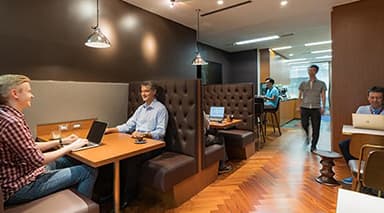 Level 27, Tokyo Sankei Building
1-7-2 Otemachi Chiyoda-ku, Tokyo
Access: Otemachi Station Exit E1 & A4, 1 min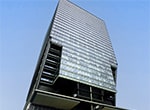 View Coworking Location

+81 3 3242 3242
About Servcorp's Coworking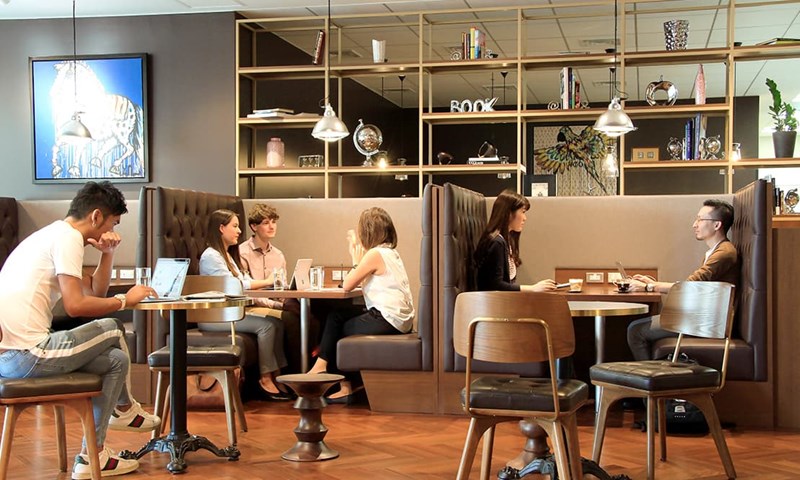 More Than Just A Desk
Servcorp members don't just gain access to our premium workspaces, they gain access to all the tools they need to successfully run their business. That includes super-fast secure Wi-Fi, premium coffee & tea, and access to our community of 50,000+ like-minded imagineers to buy from, sell to, and network with.

Secure Wi-Fi

Super Fast Wi-Fi

Free Coffee & Tea

Phone Booths

Business Registration

Meeting Rooms

Printing

Networking Events

Dedicated Team

Call Handling

Mail Forwarding
In-house IT
Chuo-ku has developed as a center of goods as well as money-exchanging businesses over the years and these days is the center of finance, economics, trade and logistics. Chuo-ku is a lively area with a mixture of both historical as well as modern elements. The area is one of the main centers of the pharmaceutical industry, containing the head-offices or branch-offices of major multinationals. Development of this area has been accelerating in recent years and more large-scale projects are in the works.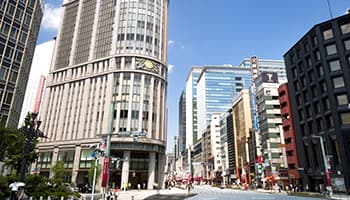 Nihonbashi Business District
Nihonbashi has a rich history and is popular for companies in the financial and pharmaceutical industries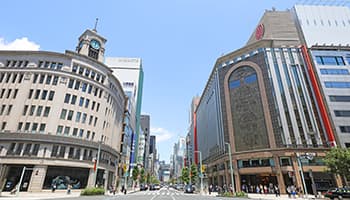 Ginza Business District
Ginza is one of the most famous areas in Tokyo and is known for its high-brand, luxury image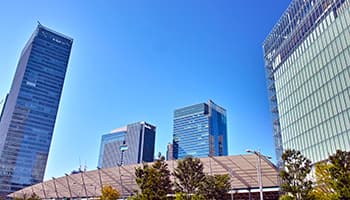 Yaesu Business District
Yaesu is a popular business district right next to Tokyo Station and is home to companies from various industries
Other Office Types in Chuo-ku