Al Mamoura
Al Muroor Road,
Abu Dhabi ,
United Arab Emirates
Level 4, Al Mamoura Building B
Al Mamoura Virtual Offices
Al Mamoura complex comprises of two new state of the art office buildings located in the strategic Al Muroor district in Abu Dhabi away from the downtown traffic and offering easy access to Abu Dhabi International Airport and Dubai road.  Al Mamoura has a multistorey parking lot, a separate visitors parking, an auditorium, a reception area, a number of international cafés, two prayer rooms, a bank and travel agency all within the complex.
Besides the spacious offices, elegant interior and ceiling to floor windows from Servcorp UAE, clients and visitors enjoy the black and white photos of the UAE which are spread across the floor some dated since 1905.  The building is surrounded by many restaurant and cafe options and is a short drive away from a number of hotels.
30 Minute drive to Abu Dhabi International airport.
Taxis are available 24/7. A taxi pick up can be booked by calling Abu Dhabi taxi 600-535353 and making a reservation.
Abu Dhabi Transport bus station is across the street.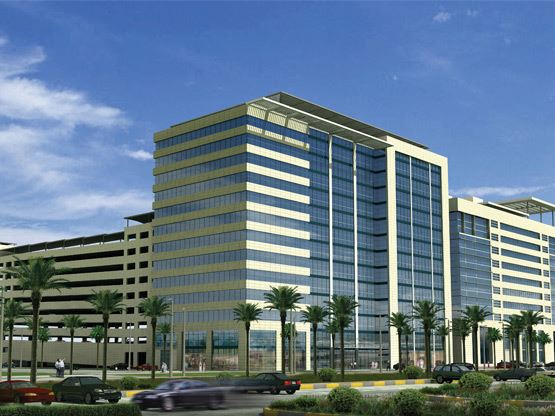 Our clients love:
Jones the Grocer - Where the power brokers of the East & West meet!
Premium building, one of the most sought after business addresses in Abu Dhabi commercial properties by International and local companies alike.
Offers easy access to Abu Dhabi International airport and Dubai road.
Located away from the increasingly congested area of Abu Dhabi and towards the more up market residential areas, where many government offices, ministries and international companies are basing their headquarters.
The spacious offices from Servcorp Abu Dhabi offer a modern and prestigious environment for your business set up in UAE with a hint of culture due to the Arabesque designs on the office glass and the original black and white photos of old UAE.  
Al Mamoura Complex accommodates the Emirates Nuclear Energy Corporation, Mubadala and the Abu Dhabi council for Economic development.
Al Mamoura was built with an environmentally friendly focus, by installing a solar rooftop they have demonstrated Abu Dhabi's "Energy Saving"  vision.
At this location Servcorp offers: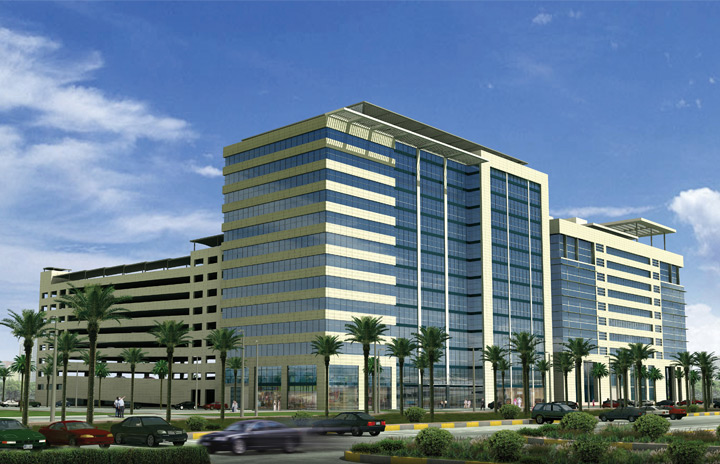 ---